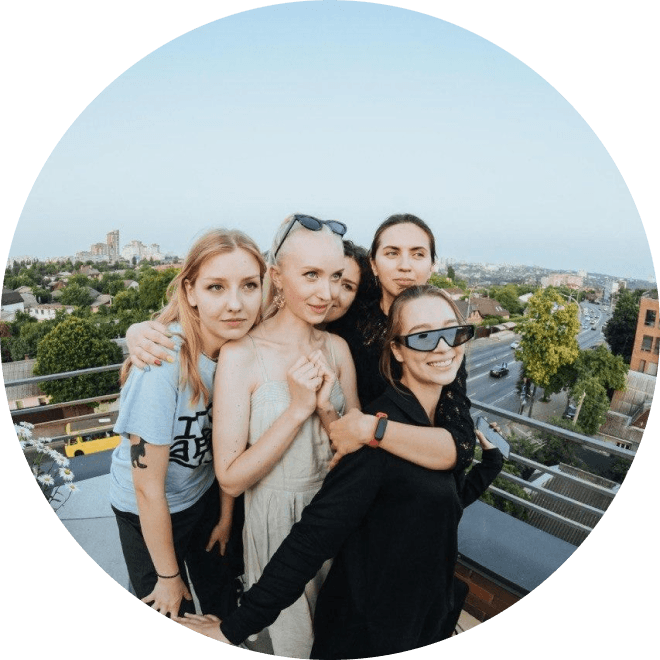 LIFE IN AMO
We believe that the world will become a better place when we all discover our superpowers. Therefore, our life's work is dedicated to this mission.
Our
stories
show results thanks to our people
Otherwise, they would be everyday news
Nutrition Director, AMO Apps
Talent Acquisition Specialist, AMO
Showrunner Shooting, AMO Pictures
Head of User Acquisition, AMO Apps
Content Manager - AMO Publishing
Strategy & Operations Manager, AMO Publishing
Scriptwriter, AMO Pictures
Talent Acquisition Specialist, AMO
Our people are valuable to our company. Because they make AMO what it is. And better.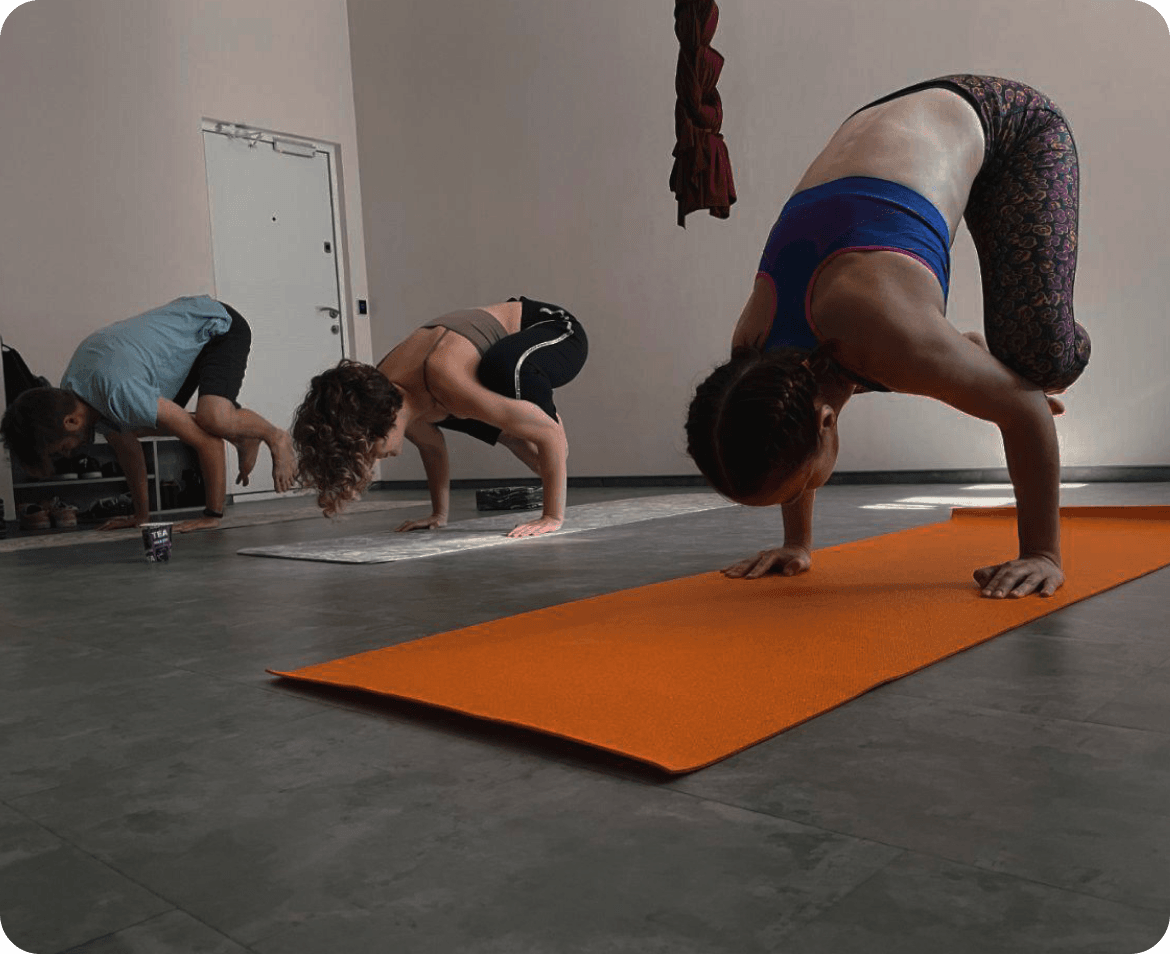 AMO teams do yoga, running, and functional training. Sometimes they take part in different competitions.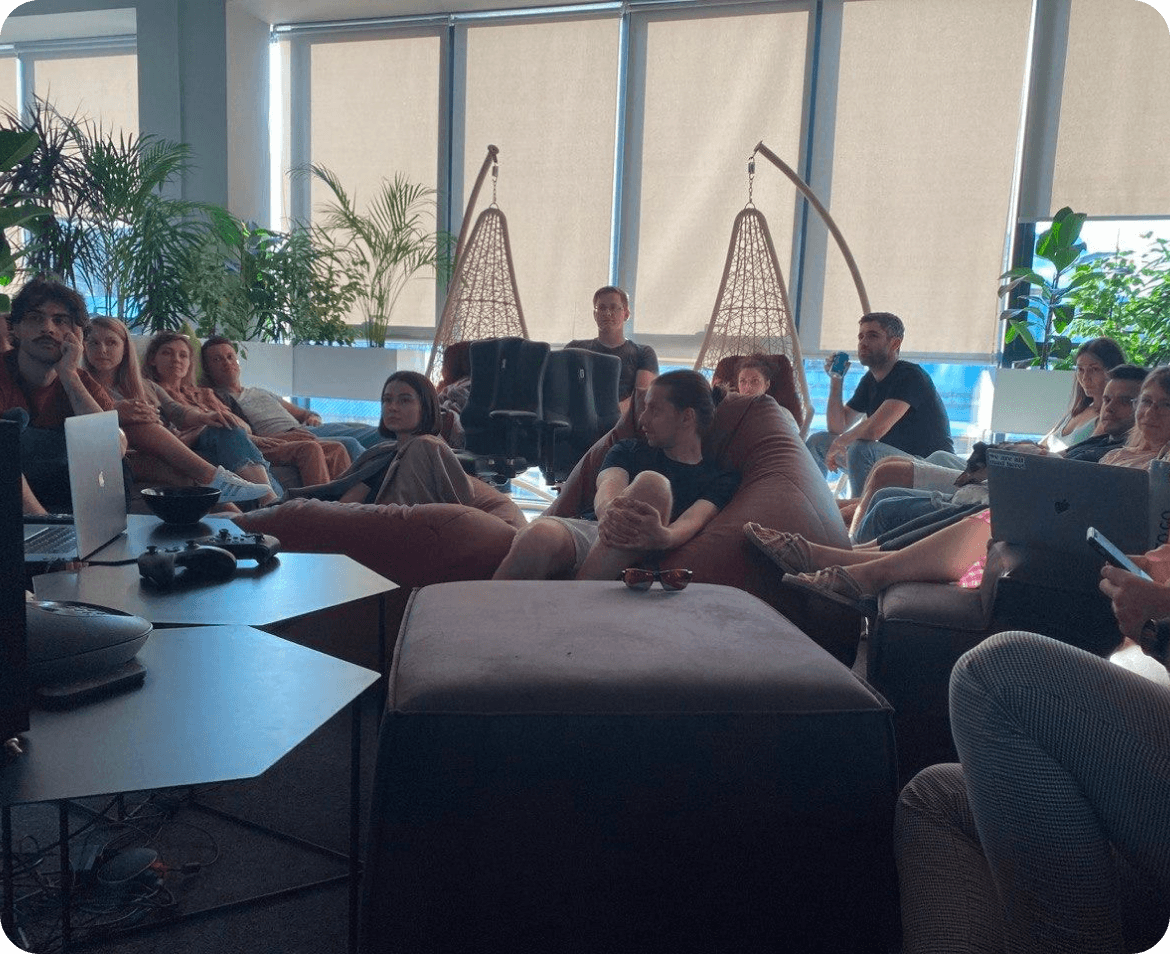 AMO has a film tradition: Every month, our teams get together to watch a movie of their choice and then discuss it.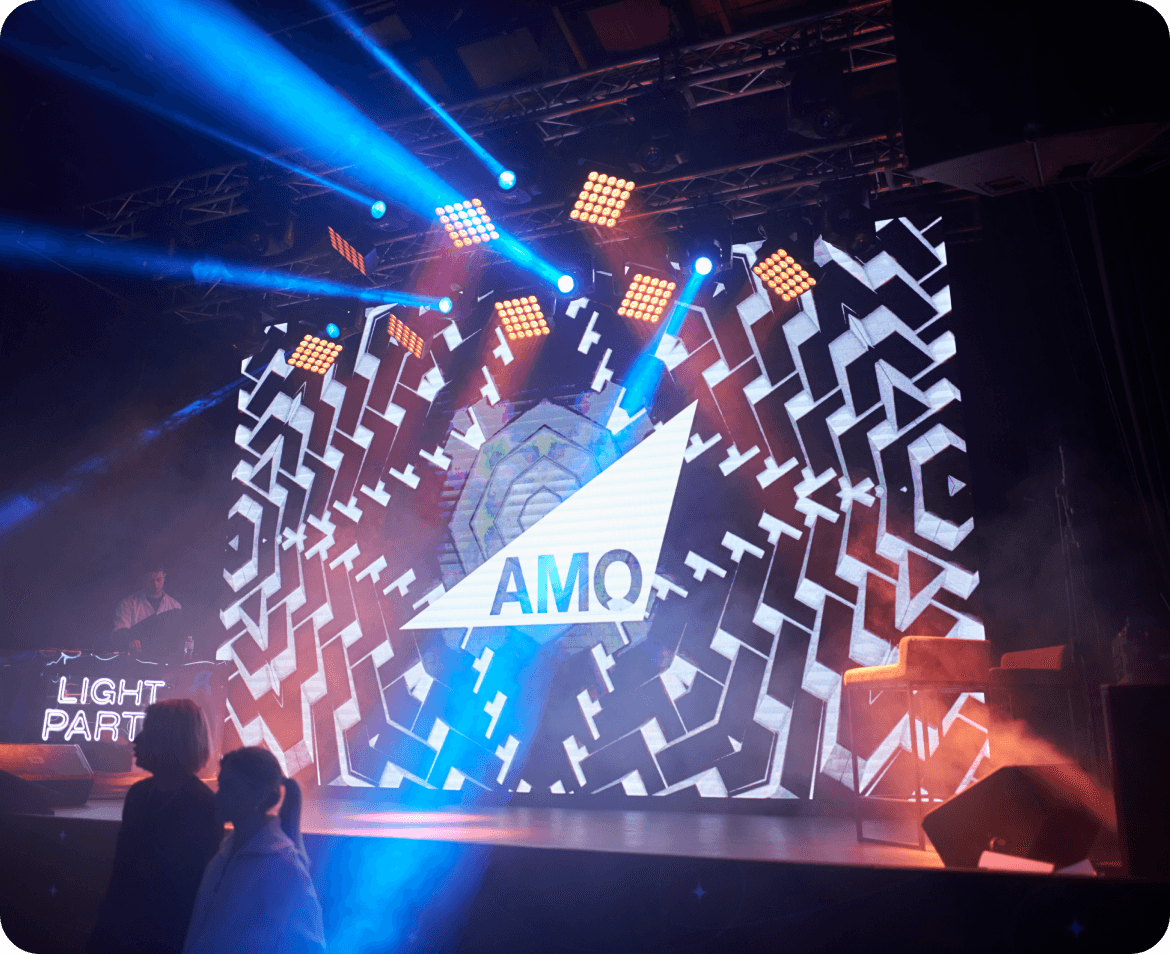 AMO also has a tradition of getting the whole company together to discuss our results and relax.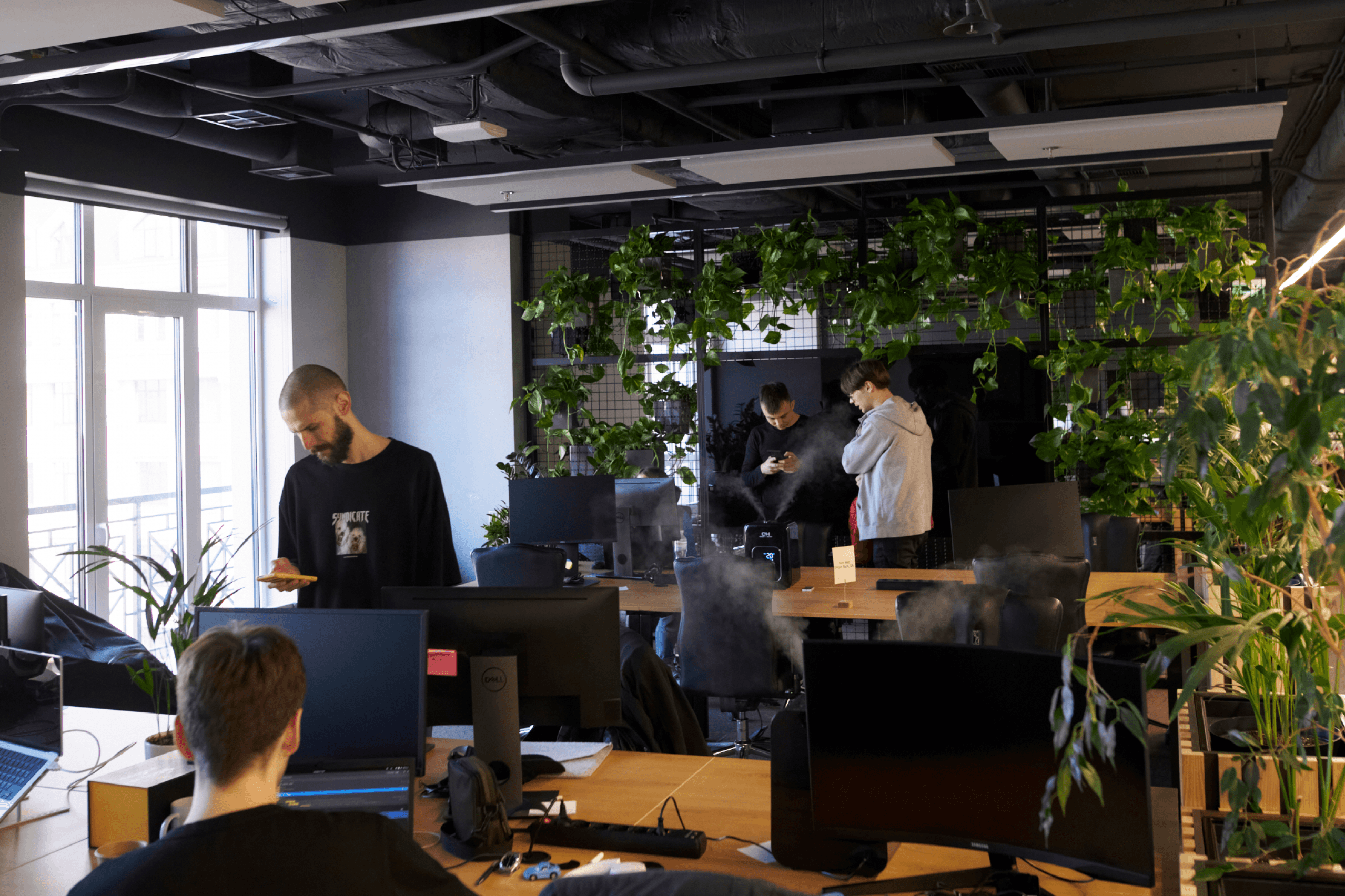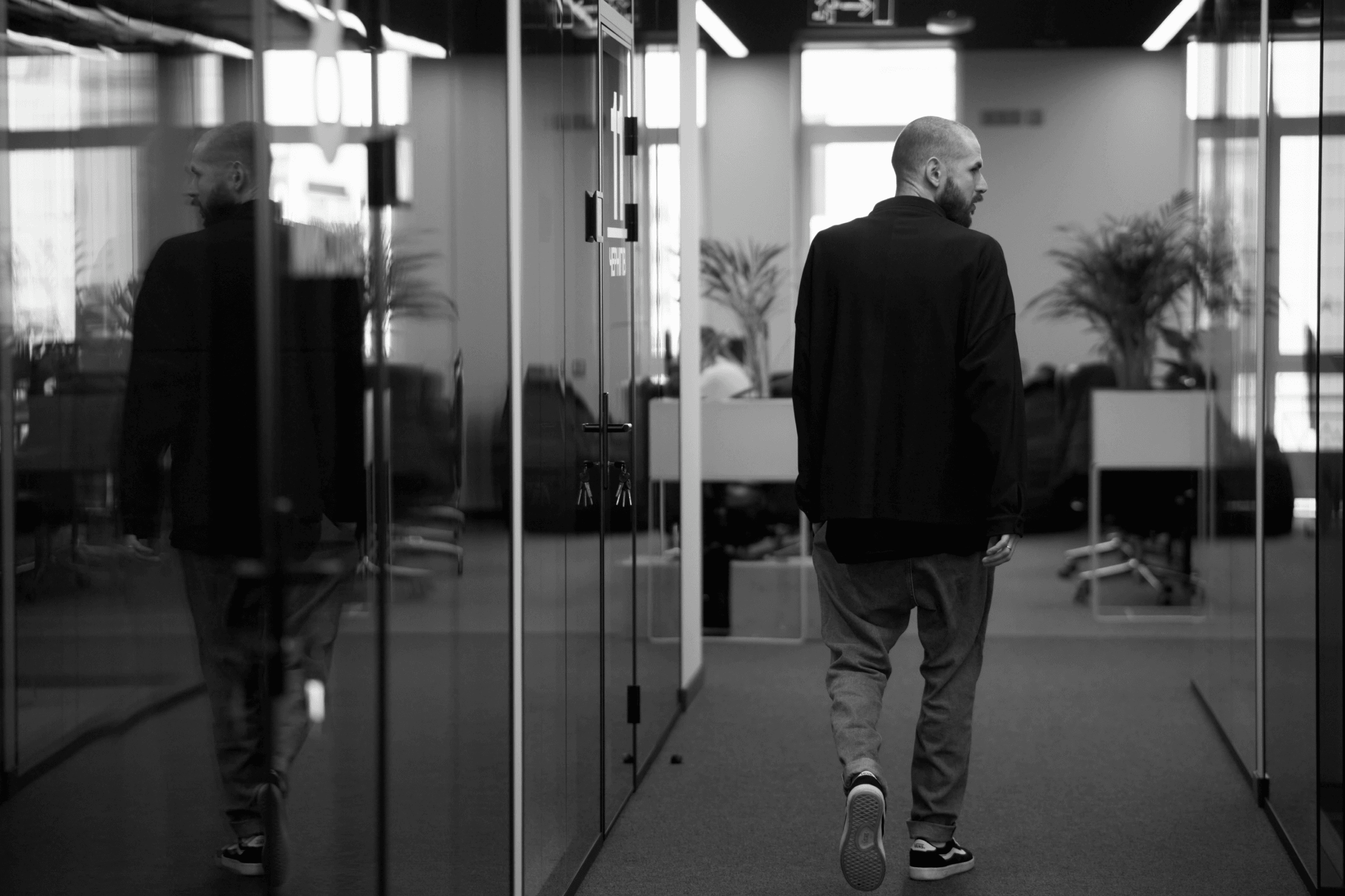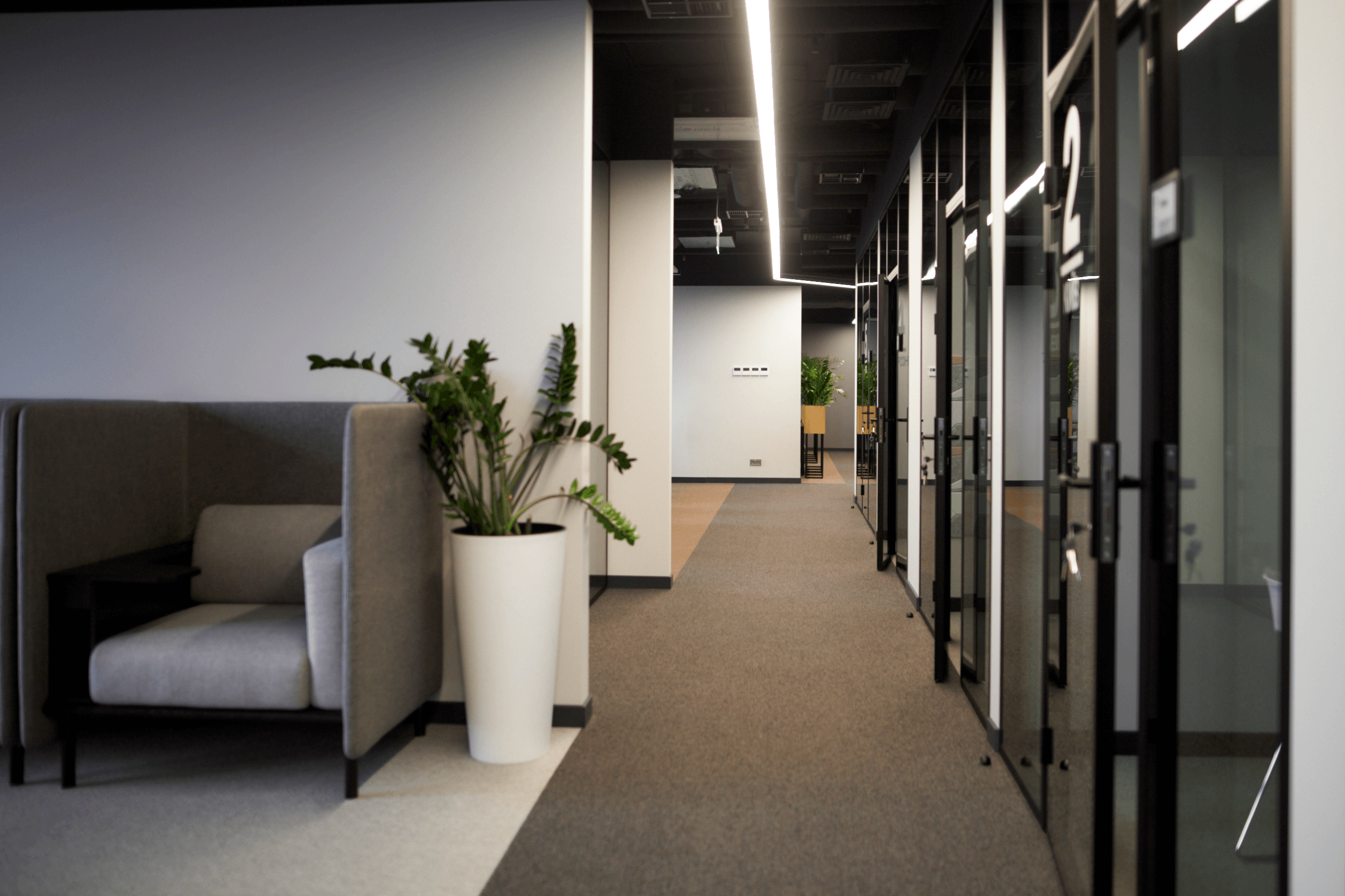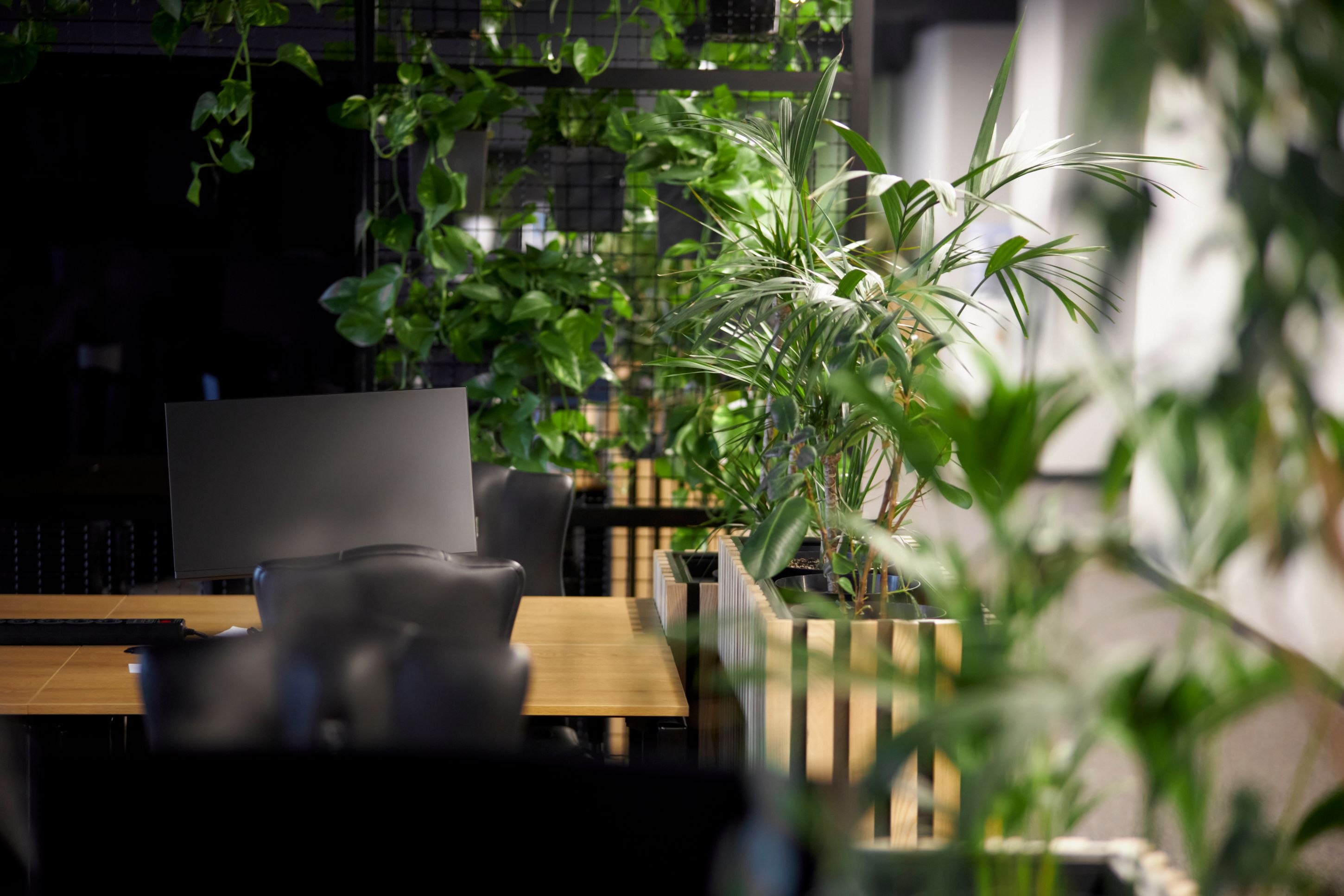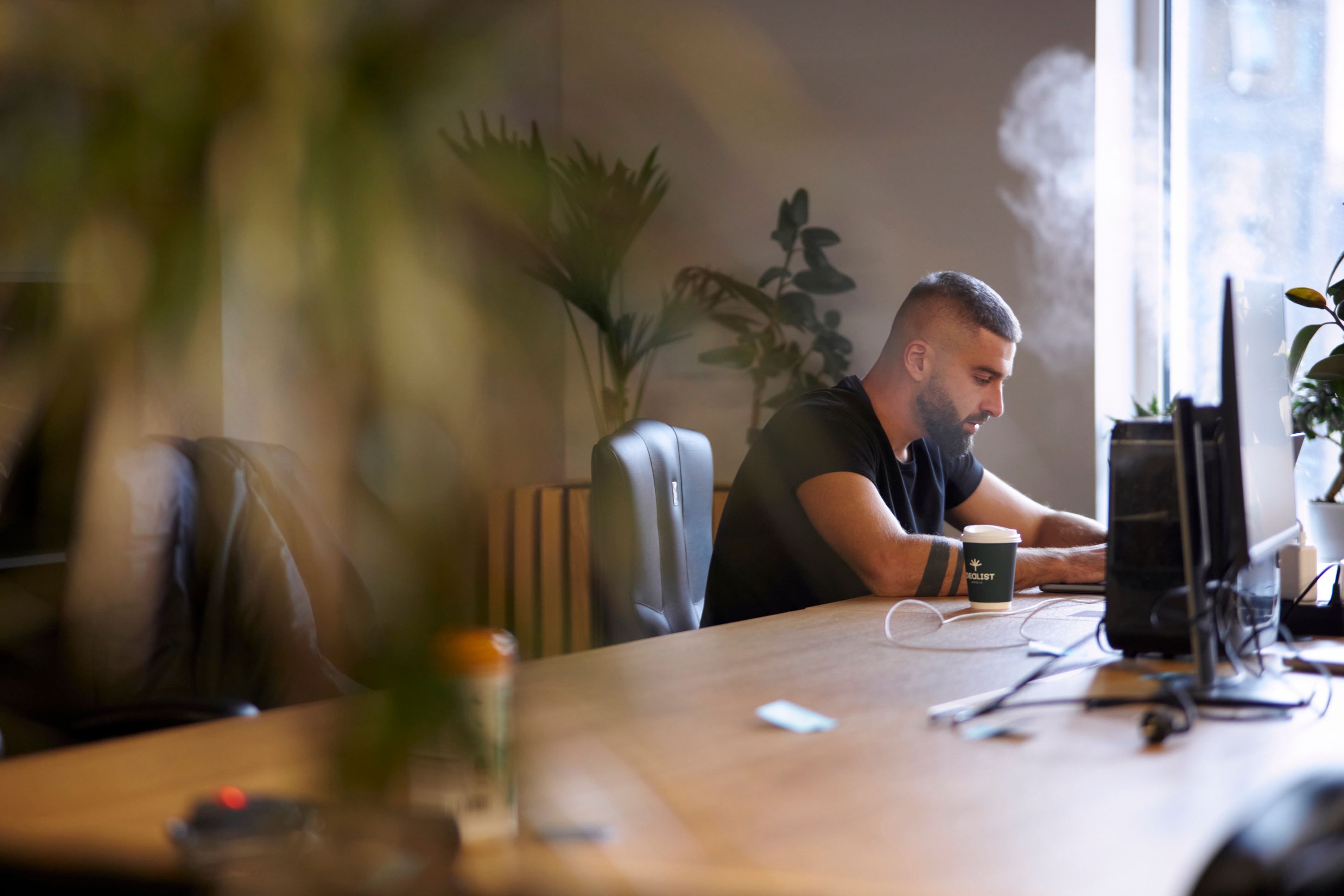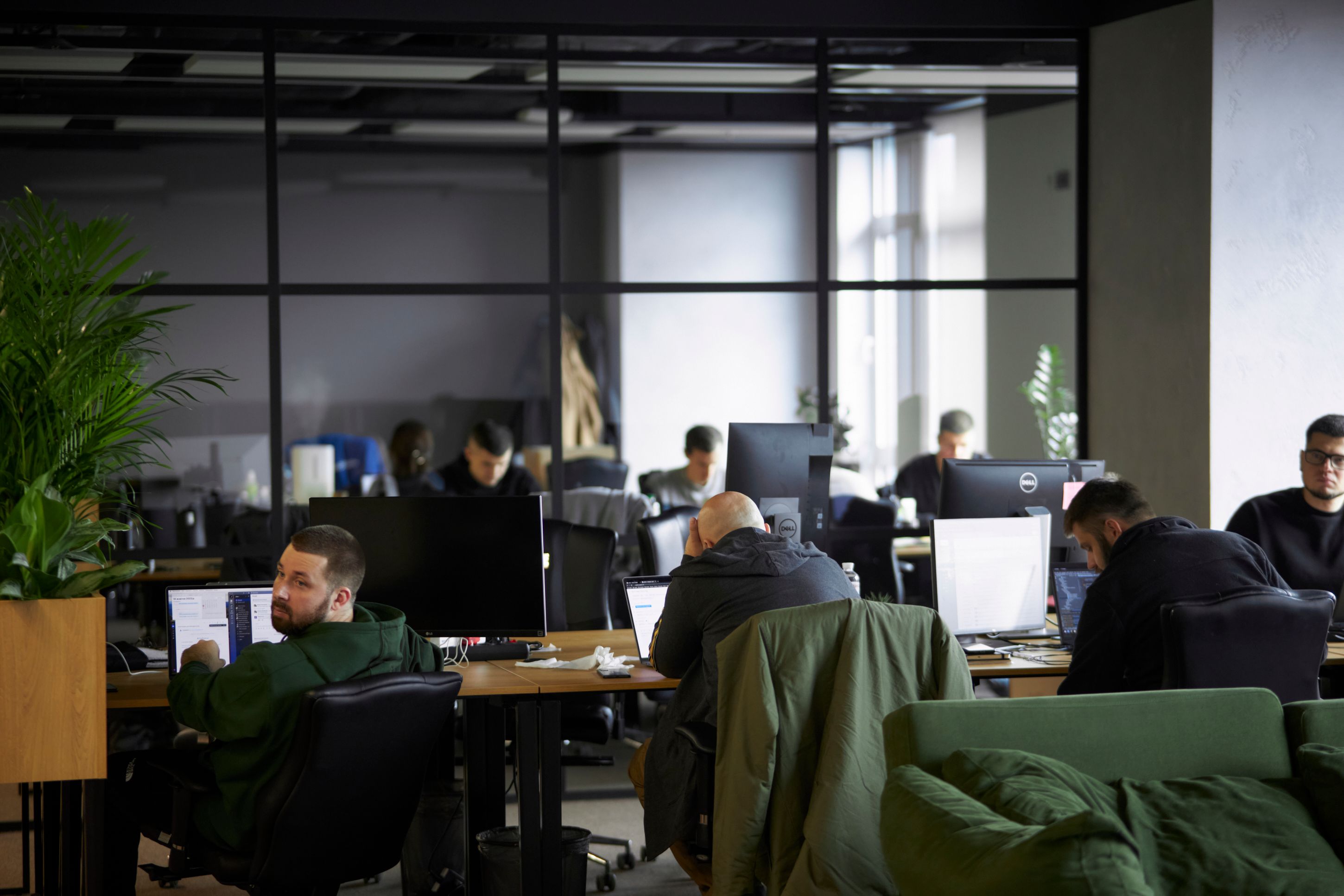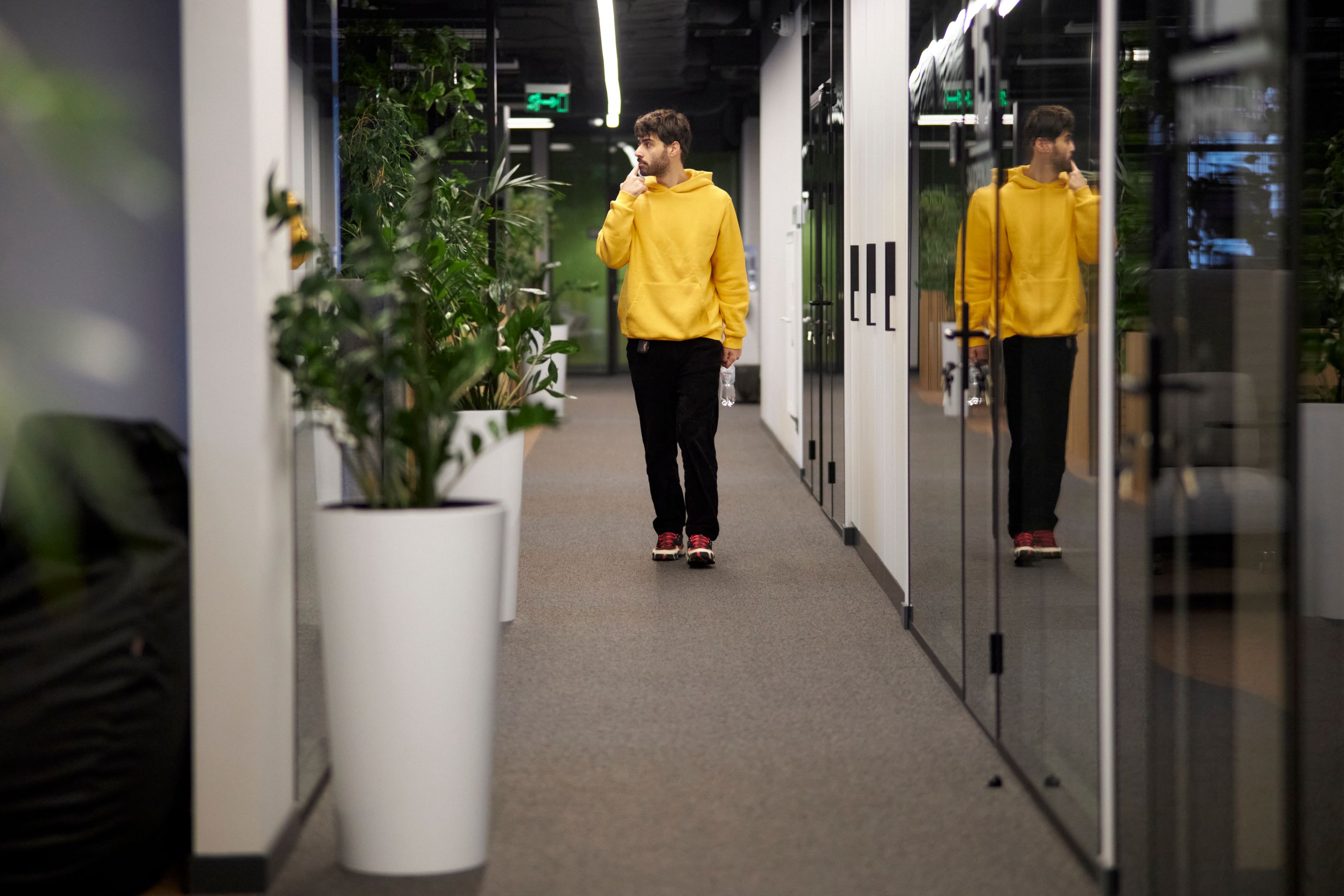 We wouldn't call our office a second home if it were a regular workplace. On the contrary, we planned it as a space where everyone can get inspired, motivated, and also rest from work tasks.
We help people believe in themselves and find their niche because we are sure that the world will be a better place when we all discover our superpowers.
AMO is always looking for new staff. To join us, simply write to us — even if your superpower is not on our list of job vacancies.
WORK WITH AMO