AMO is an international IT company with three independent teams united by culture and values.
Over 600 people
create products and stories that millions of users engage
with monthly.
AMO
HISTORY
Here are the most important highlights of our company's life.
2017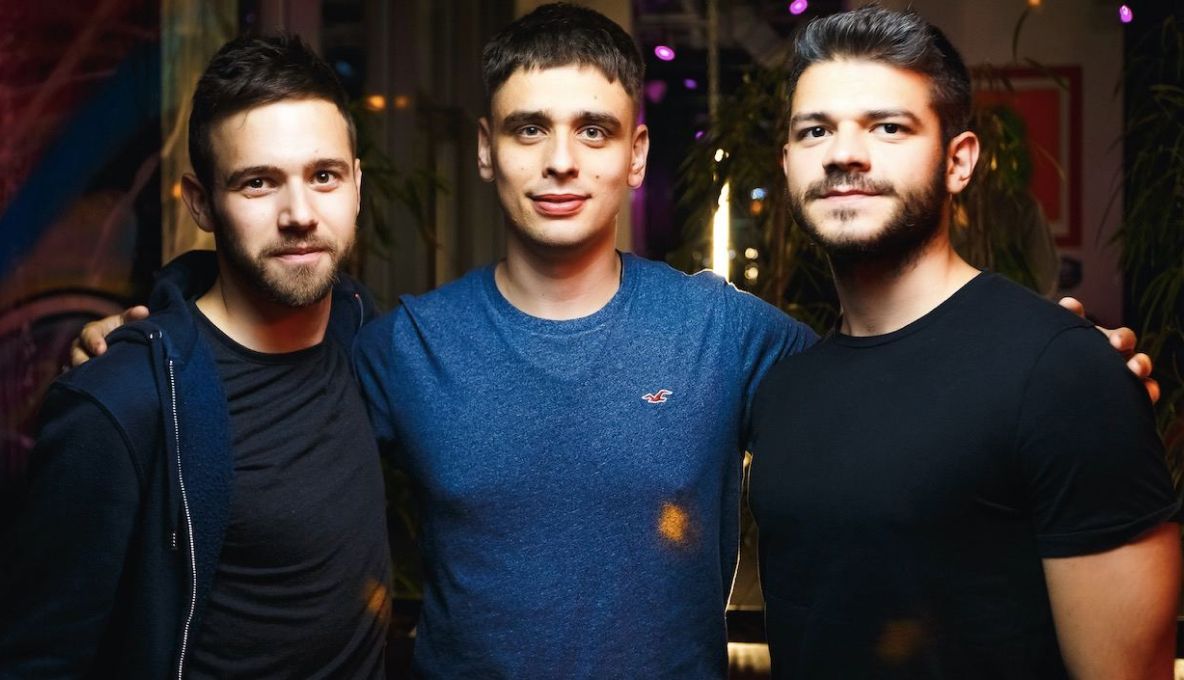 We founded AMO Media and launched our first product - the AmoMama website.
2018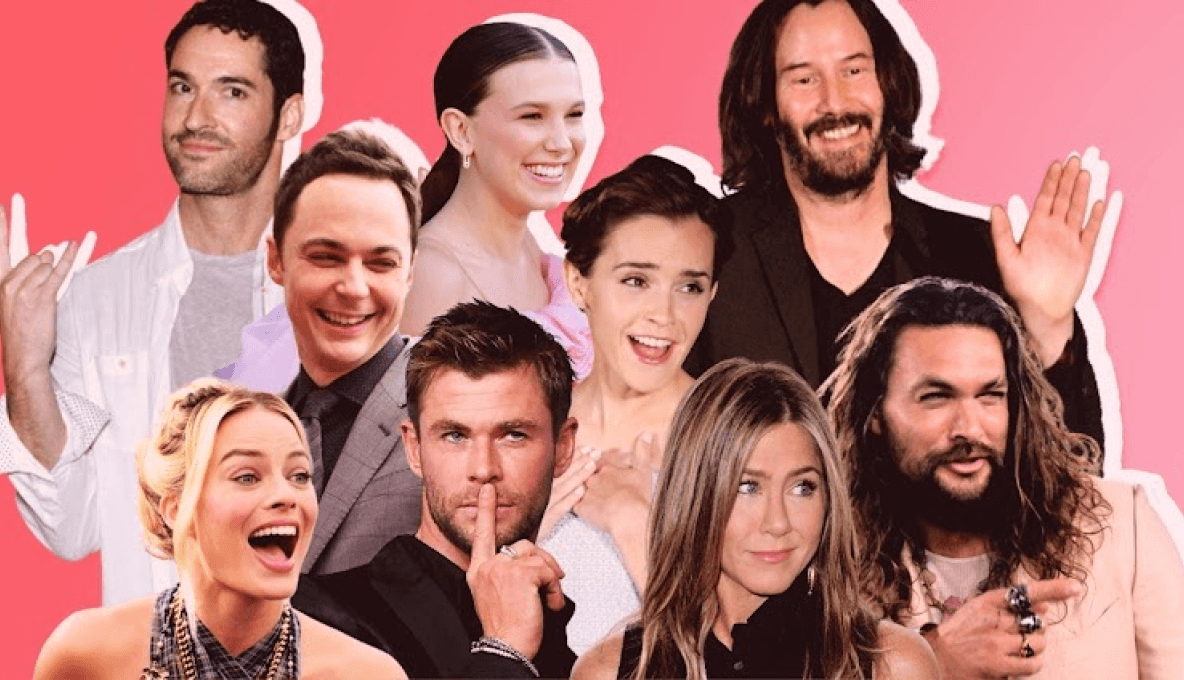 We created the YouTube channel Ossa and made it profitable in 3 months.
2020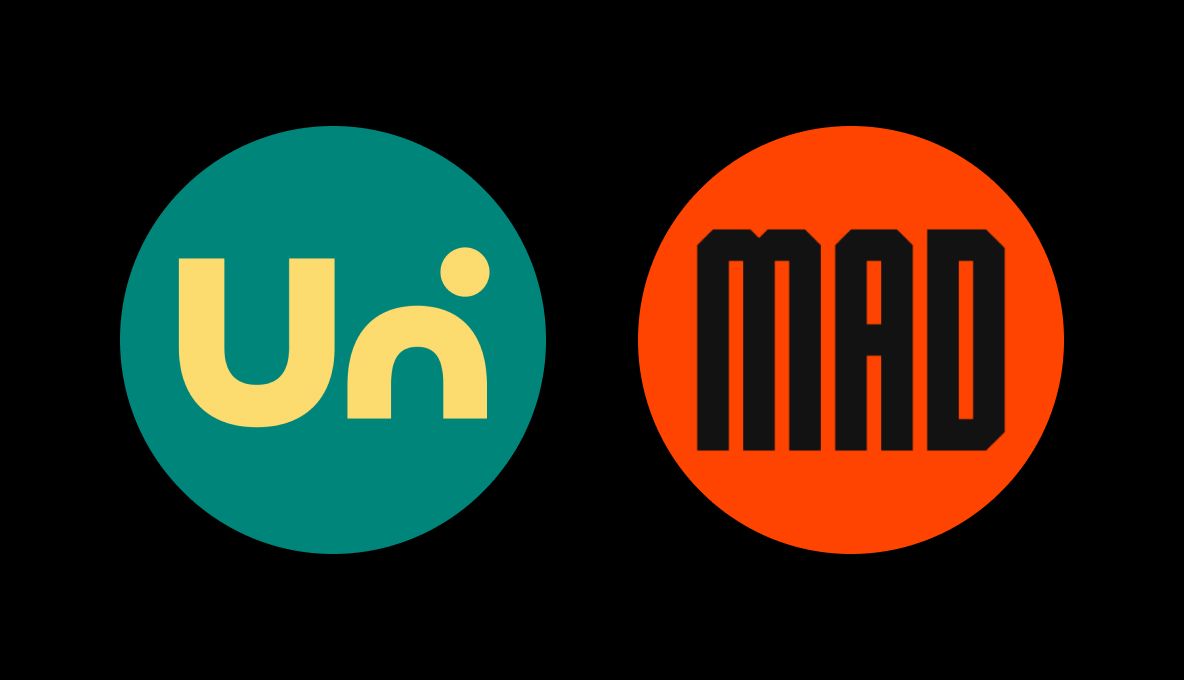 AMO Apps released applications for IOS/Android — Unimeal and Mad Muscles. During this period, they were downloaded more than 510,000 times.
2022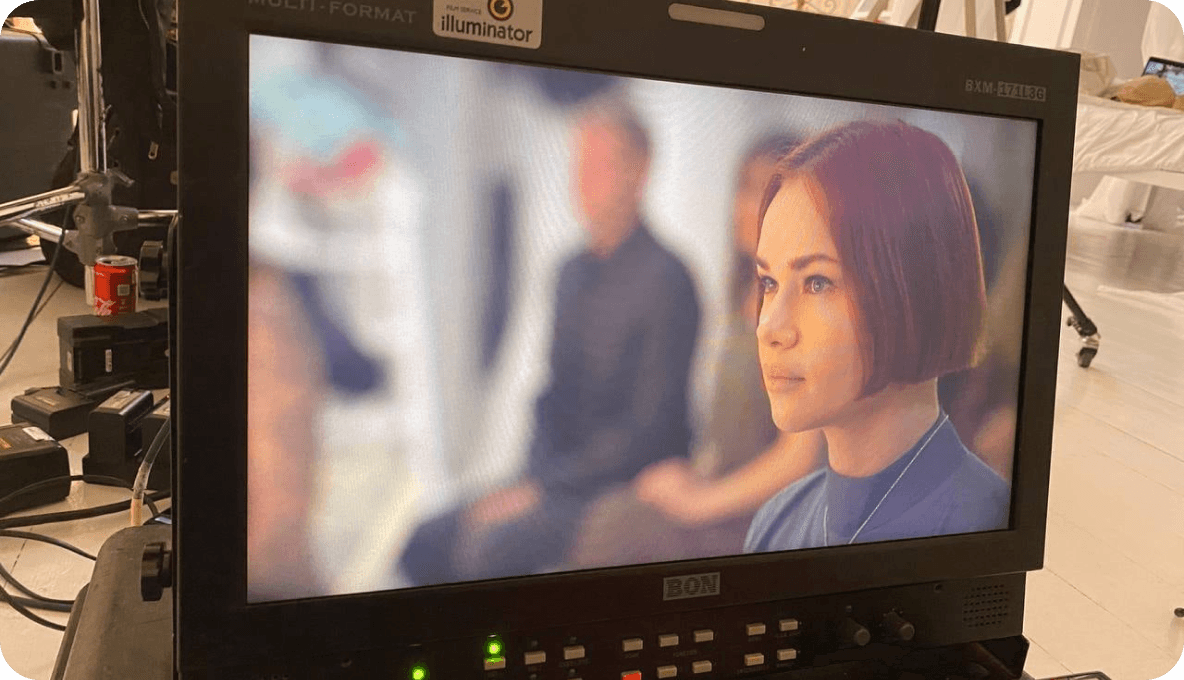 AMO Pictures creates content that is viewed one billion times per month on our channels. And now, AMO Apps is getting ready to launch another fitness application for women.
2023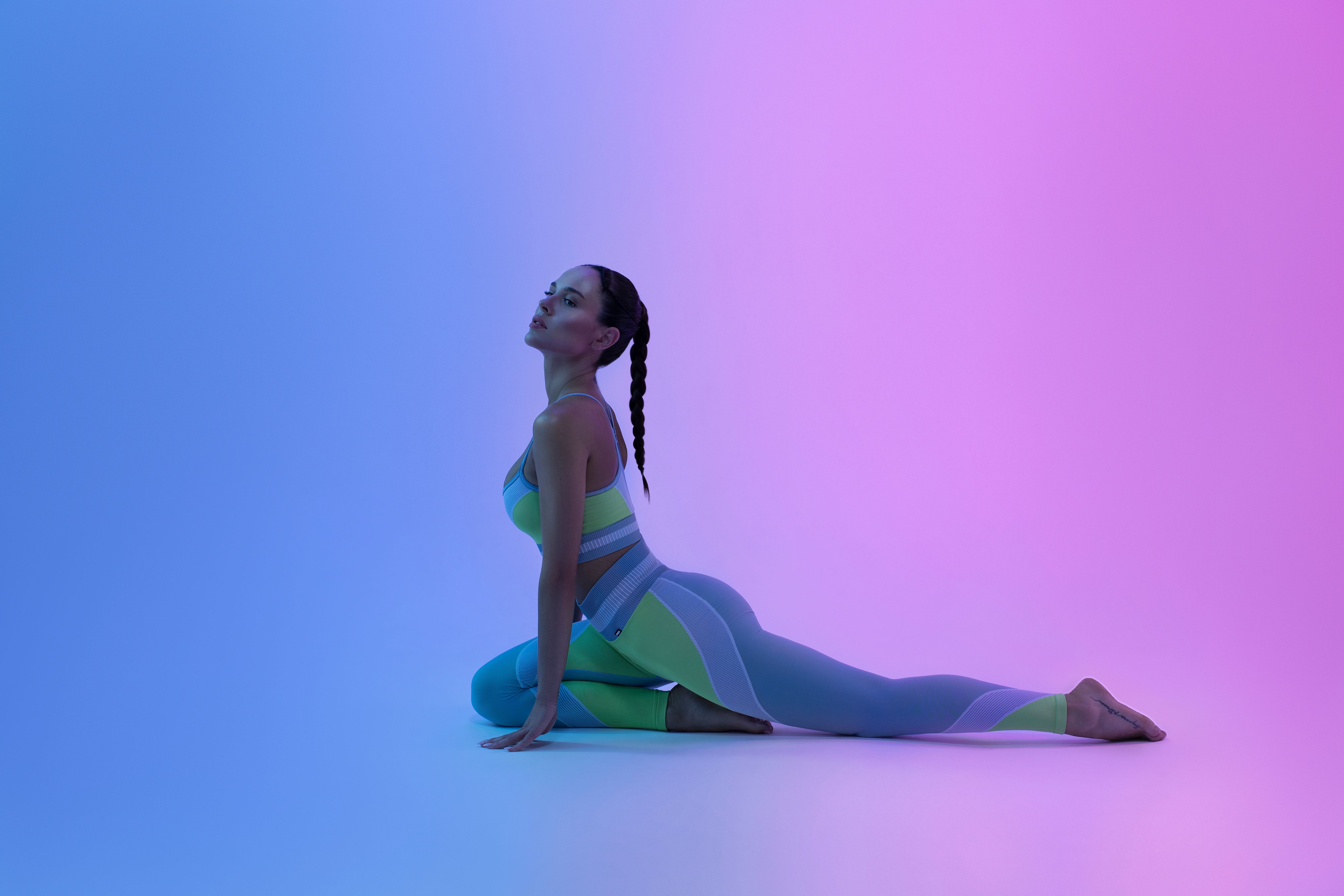 We are already making plans for the future and looking for ways to make it brighter. Because that's what we're here for. Expect good news.
365 000 000 +
Traffic on the website in 2022
60+
Employees from 17 countries
12-15М
Average video views on Facebookk
359М
Total views of the top 3 videos on Facebook
125M
Total views of the top 3 videos on Facebook
230М+
Views on Facebook monthly
4000
Recipes chosen by nutritionists
400 tons
Dishes cooked with our recipes
420M+
Calories tracked in the app
PEOPLE MAKE STORIES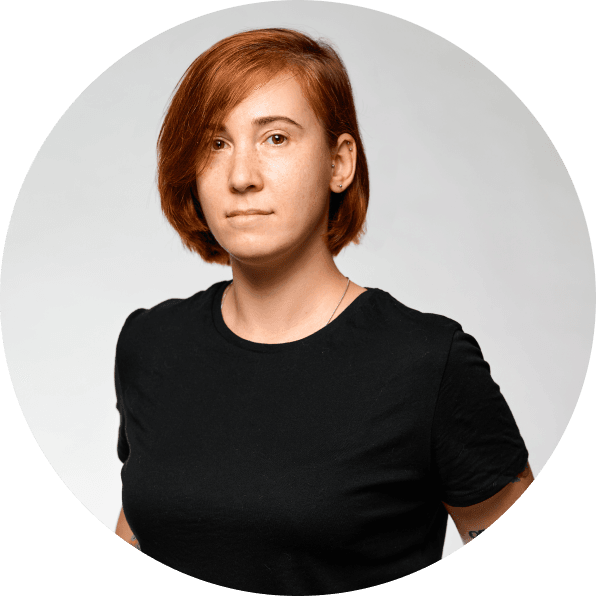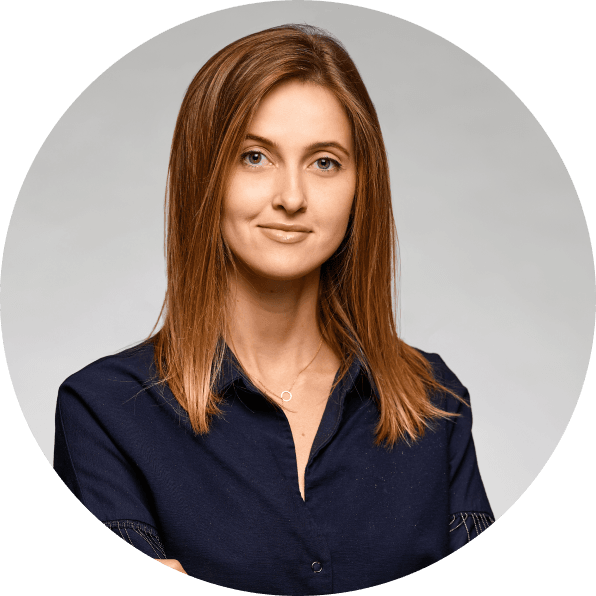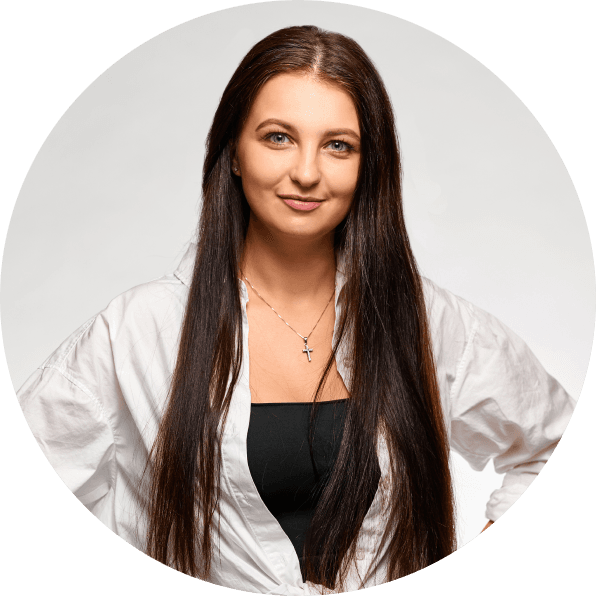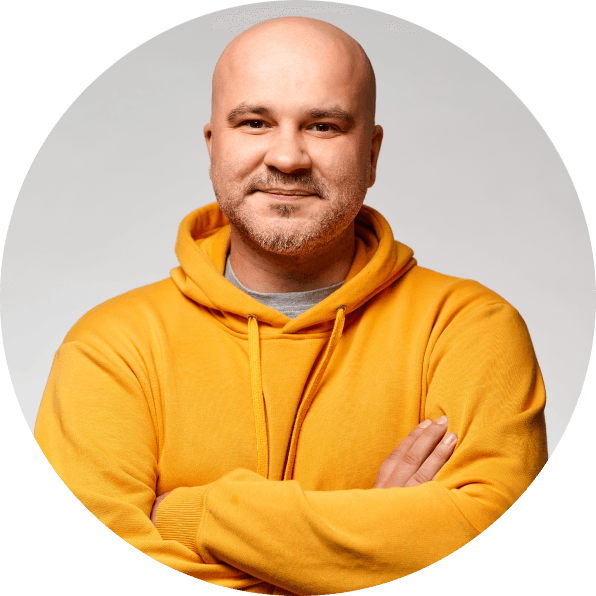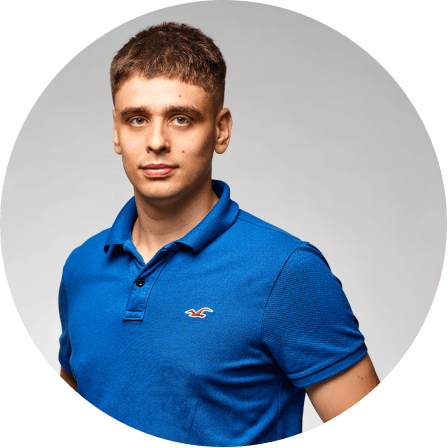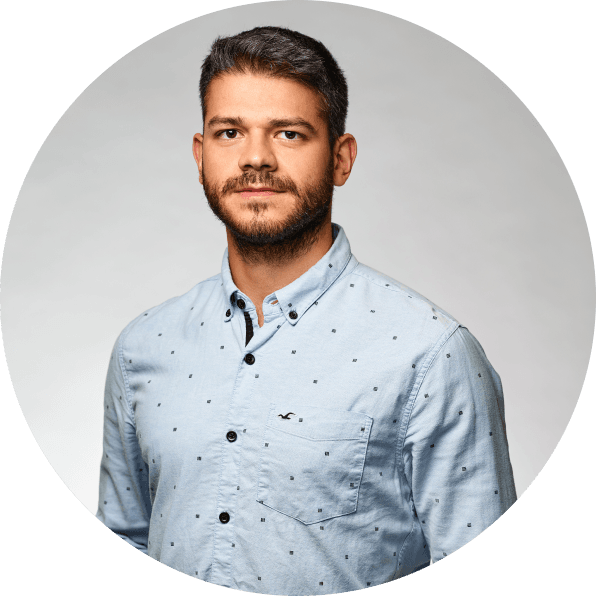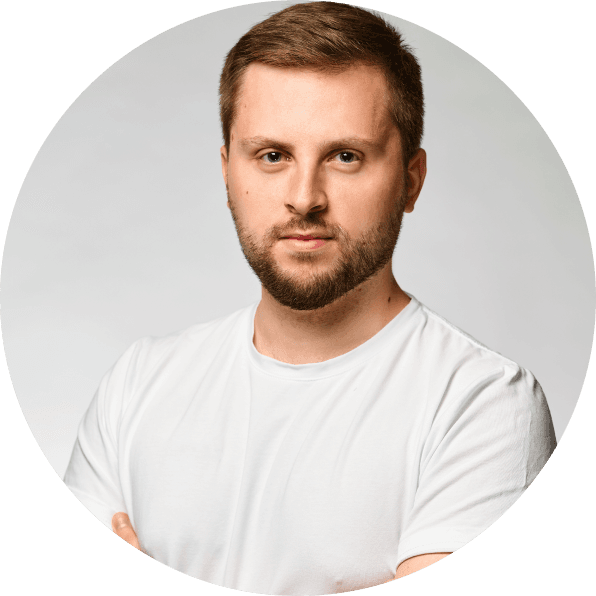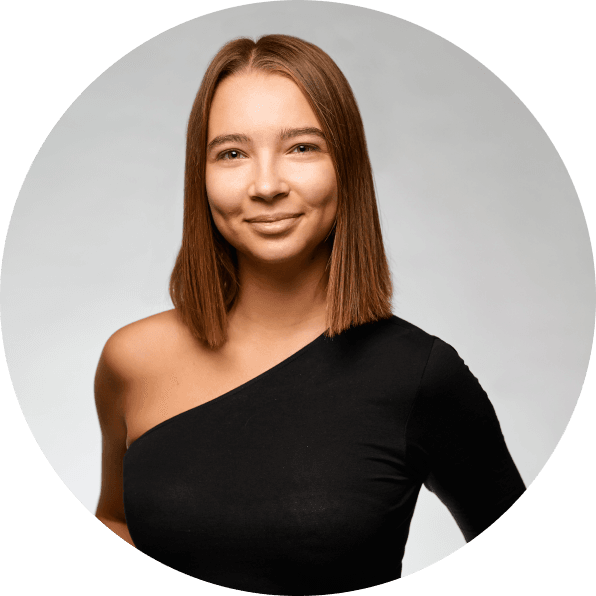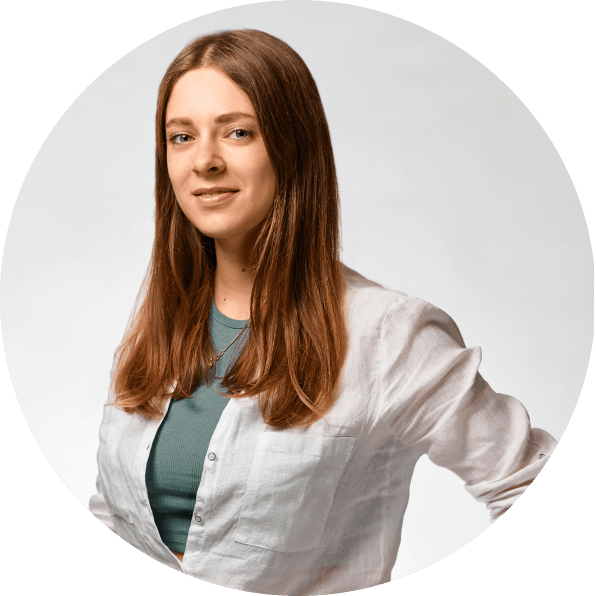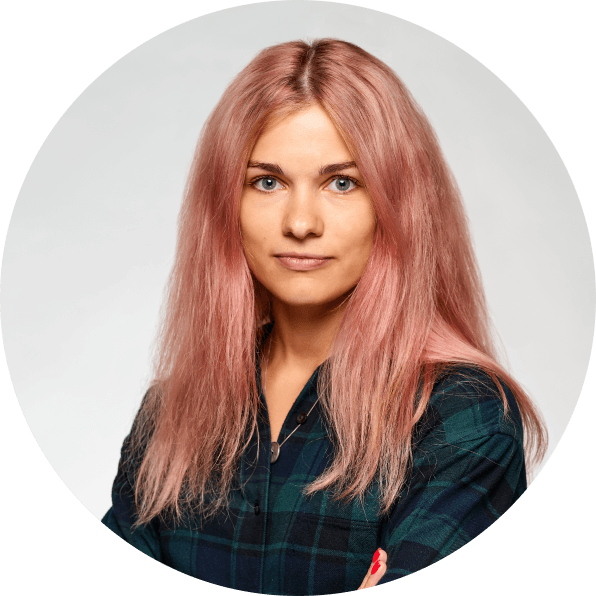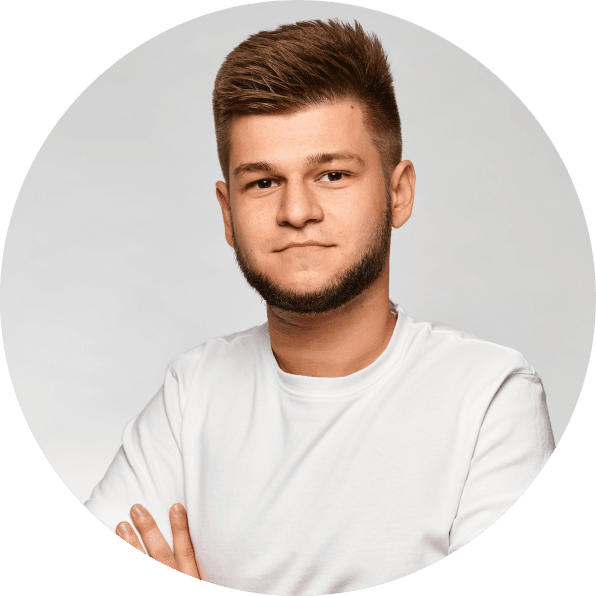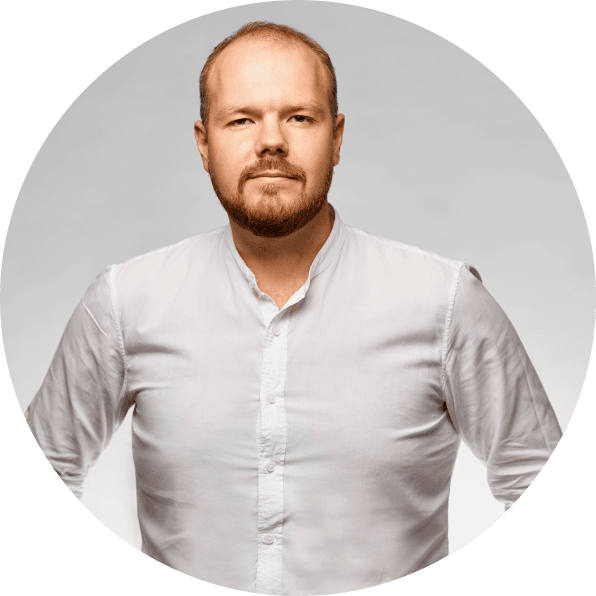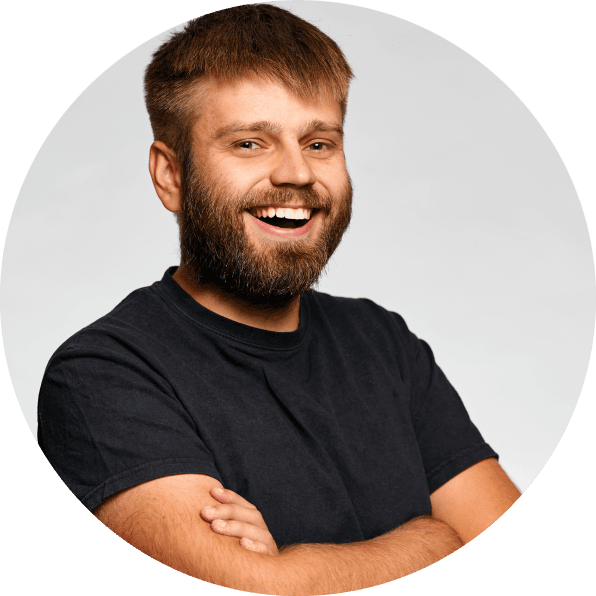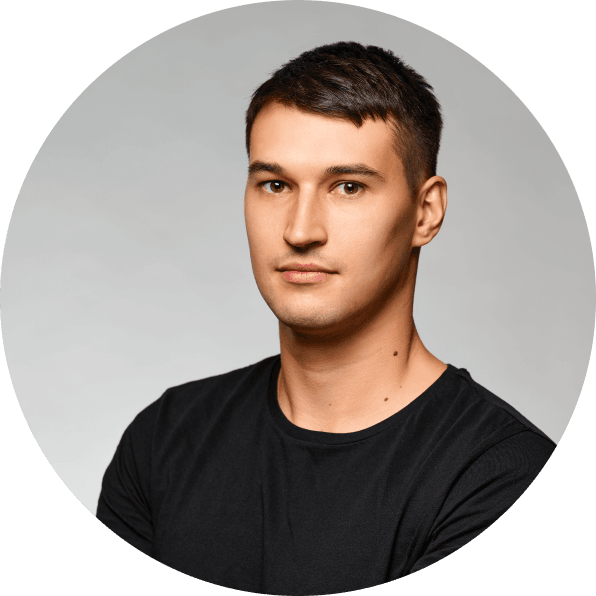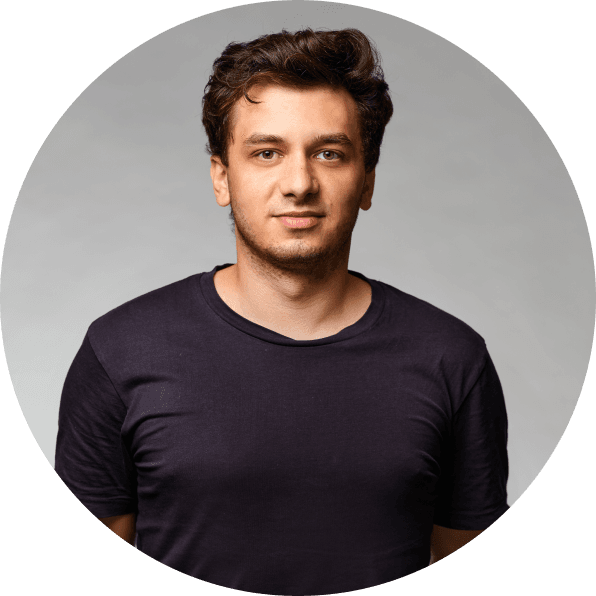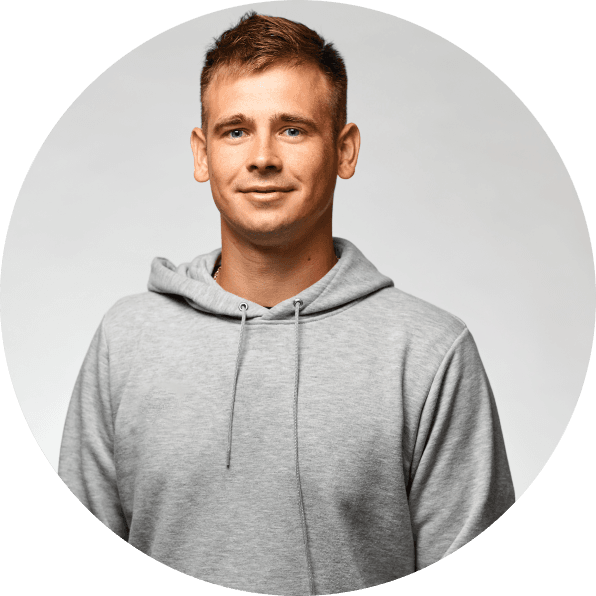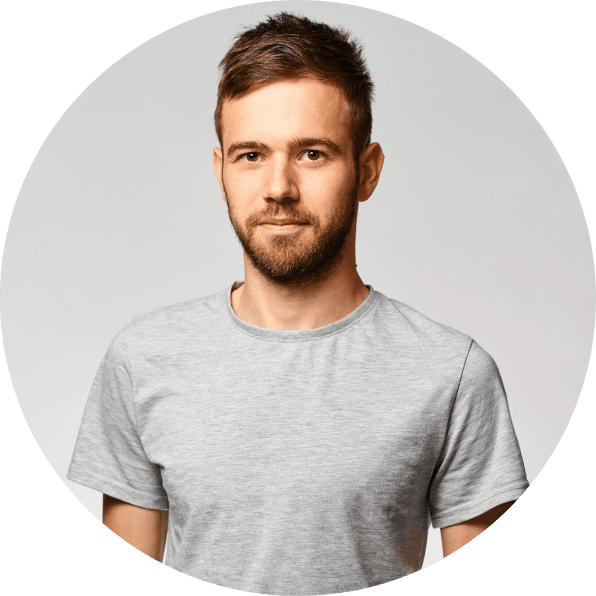 Creators from different parts of the world work with us, and you can also become a member of our team.
JOIN OUR TEAM
We help people believe in themselves and find their niche because we are sure that the world will be a better place when we all discover our superpowers
AMO is always looking for new staff. To join us, simply write to us — even if your superpower is not on our vacancy list.
WORK WITH AMO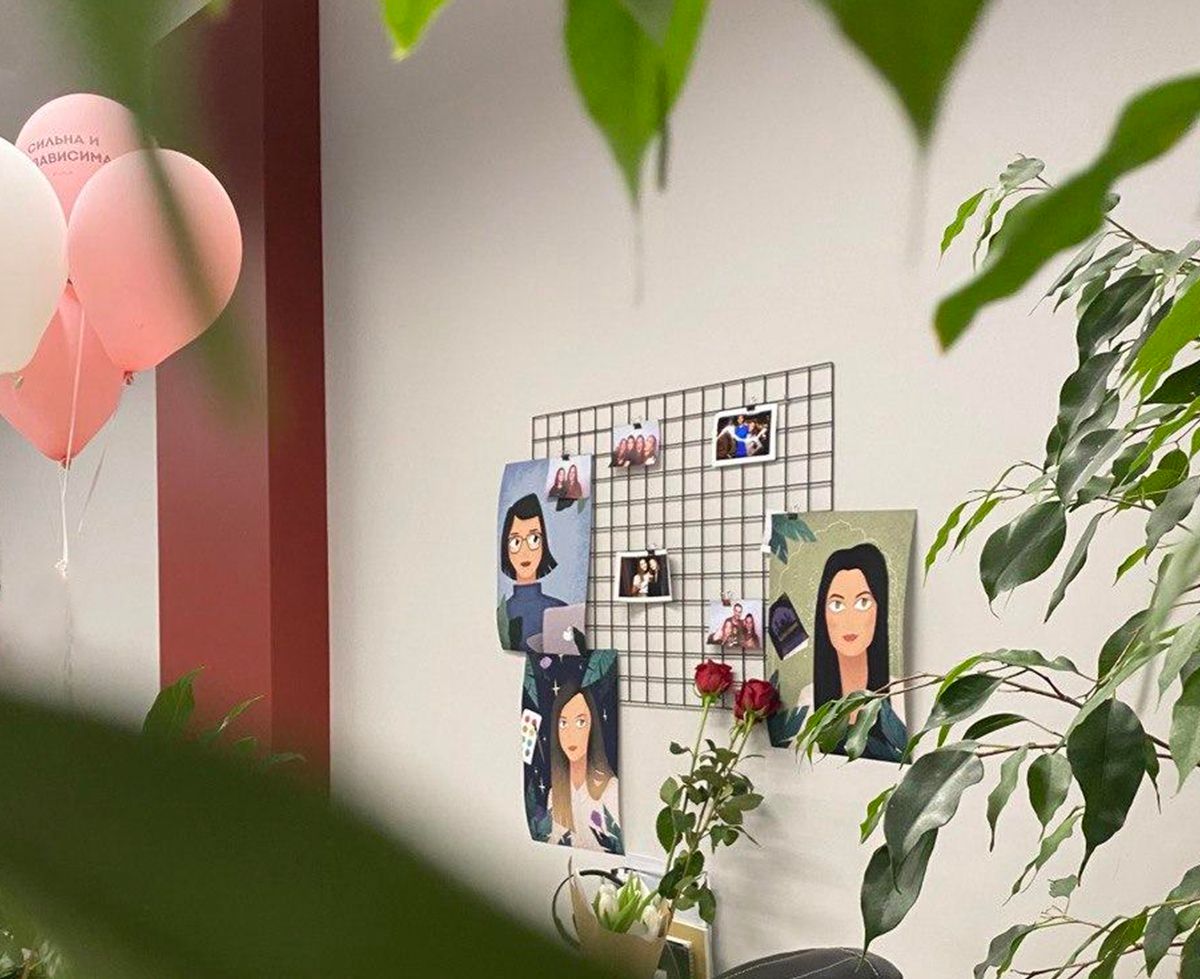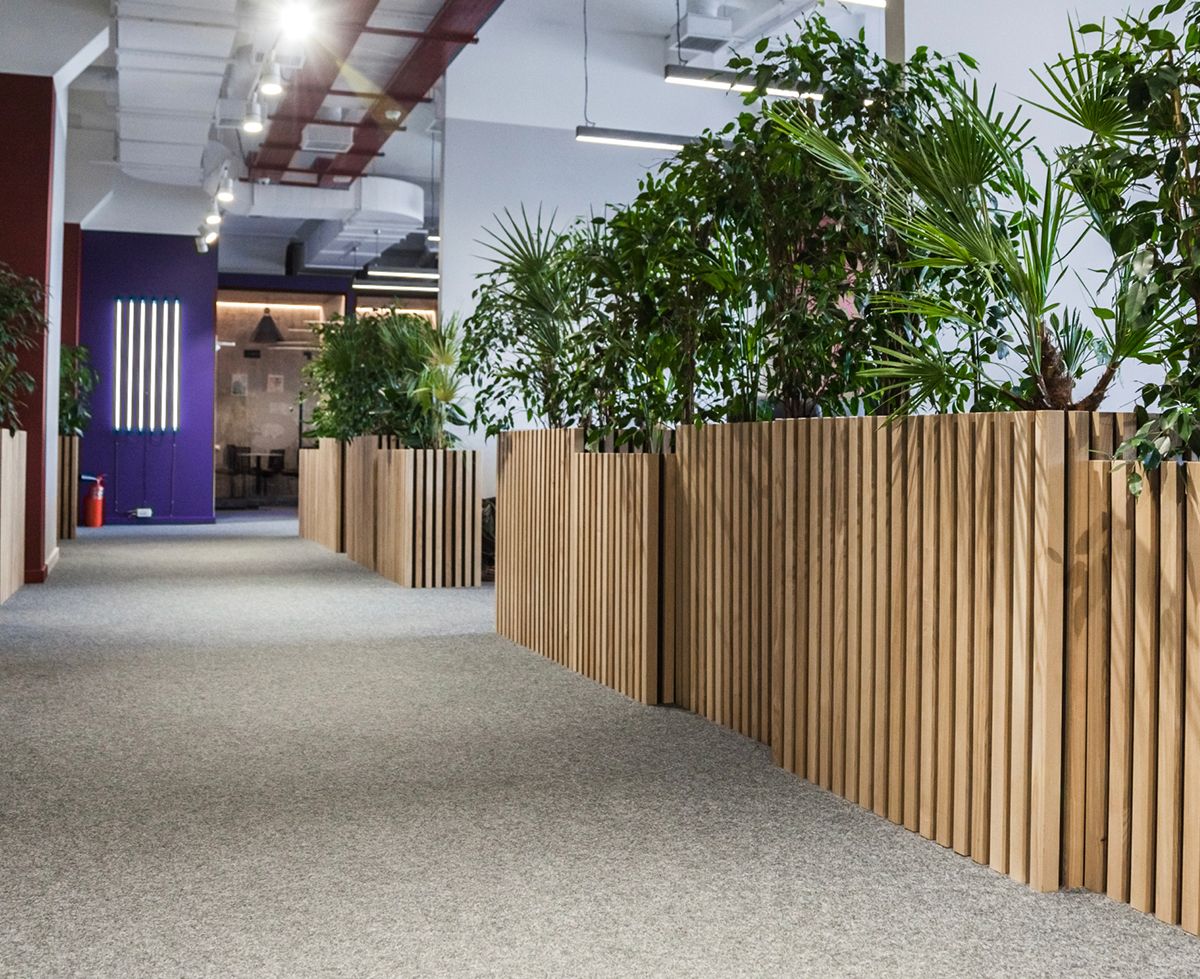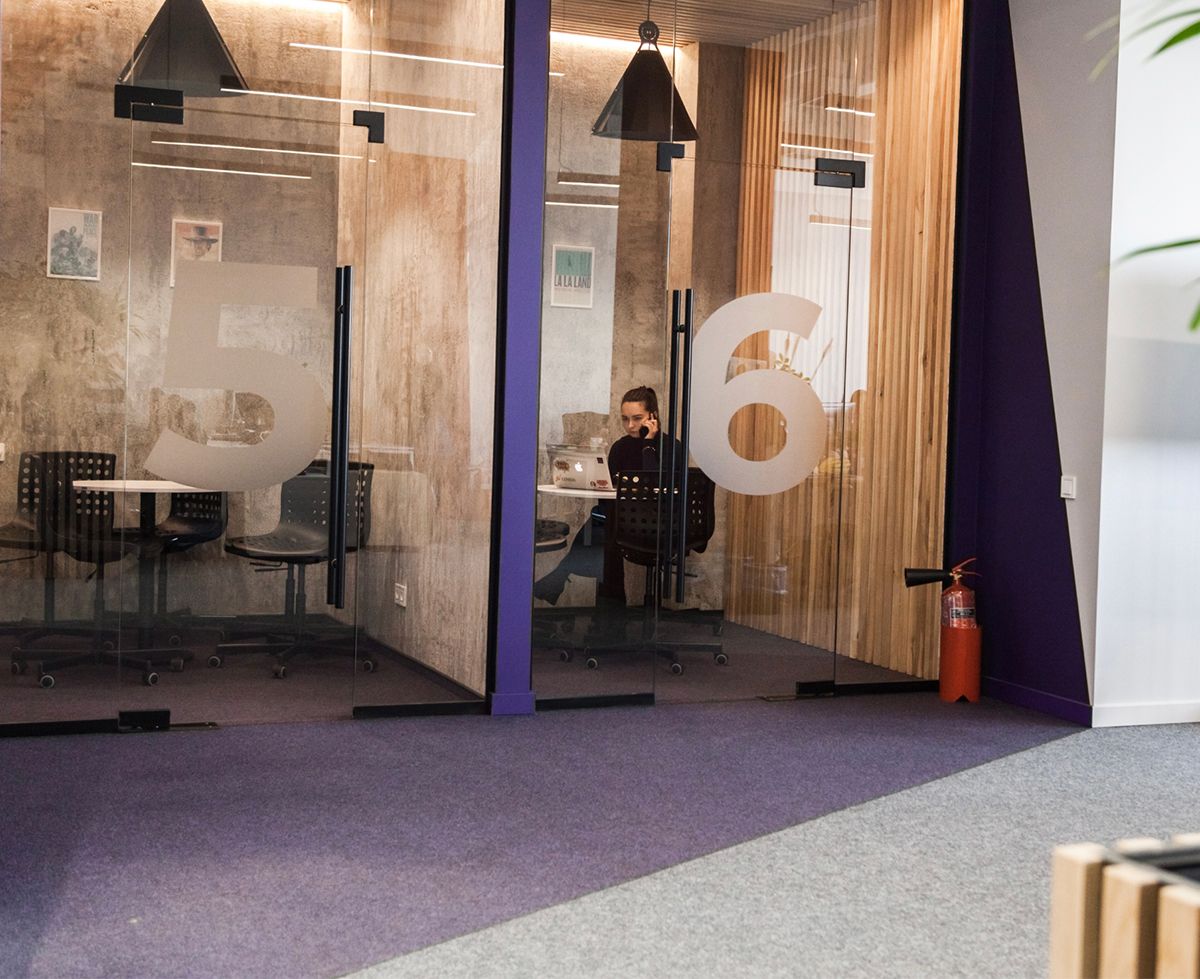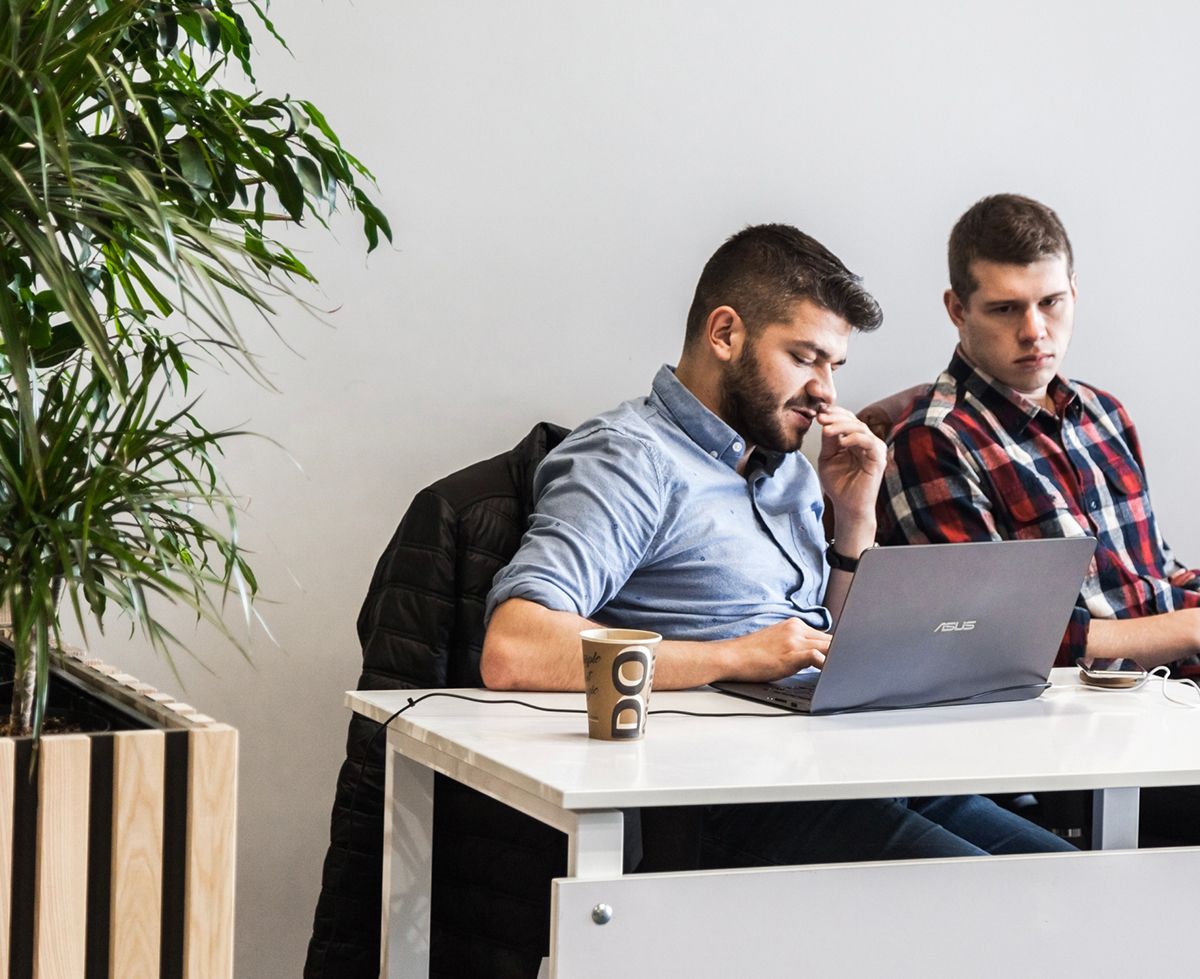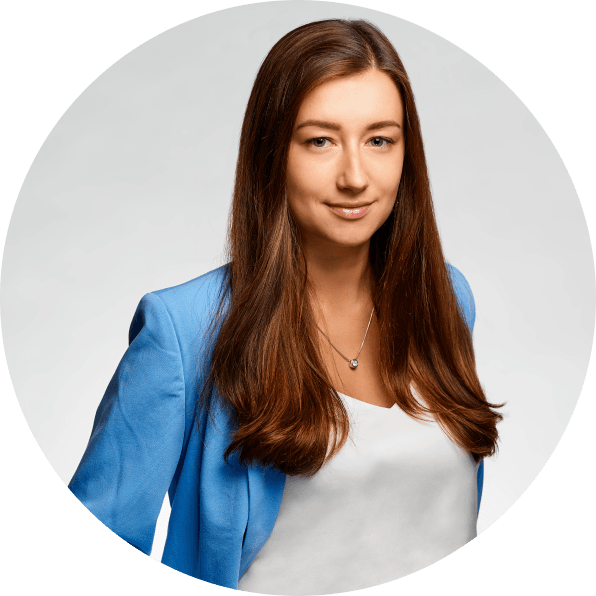 "AMO allows you to build a career from the very beginning and become a leader in any area. With us, everyone has the opportunity to bring his/her idea to life. And I get excited when I can see the result of my work and my contribution to the business."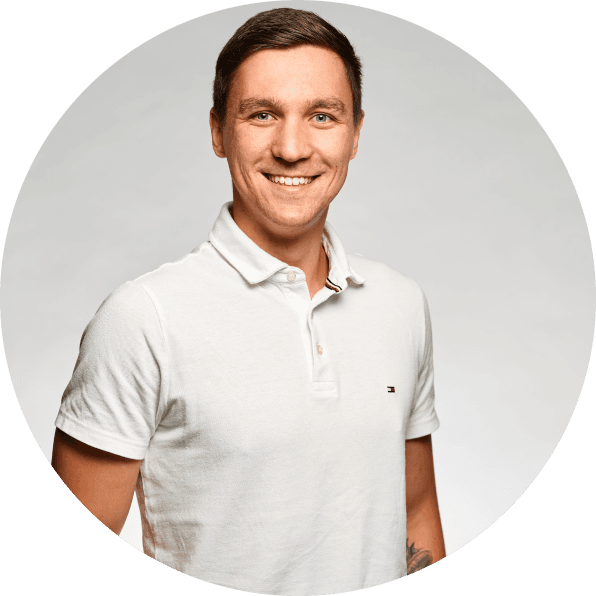 "AMO is about opportunities for everyone. And I love that this is the place where I can maximize my potential and help my team members do the same."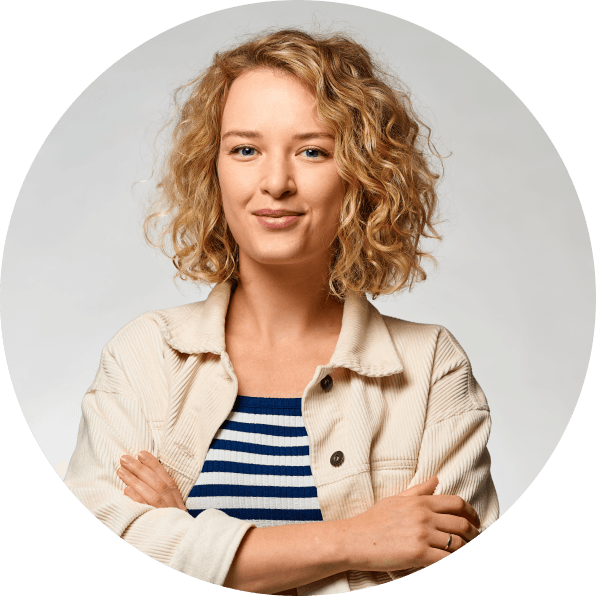 "I'm lucky to work here with incredibly talented people who achieve great results and create an atmosphere that makes you want to come back every day."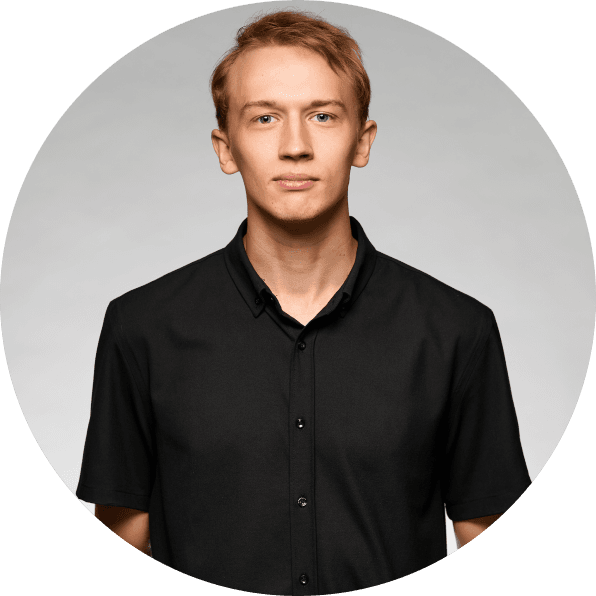 "Communication among people is just incredible here. One can easily find answers to any questions from those working alongside you. You are never still as there are always masterclasses, brainstorms, lectures, and meetings. This motivates and sets the pace of life."