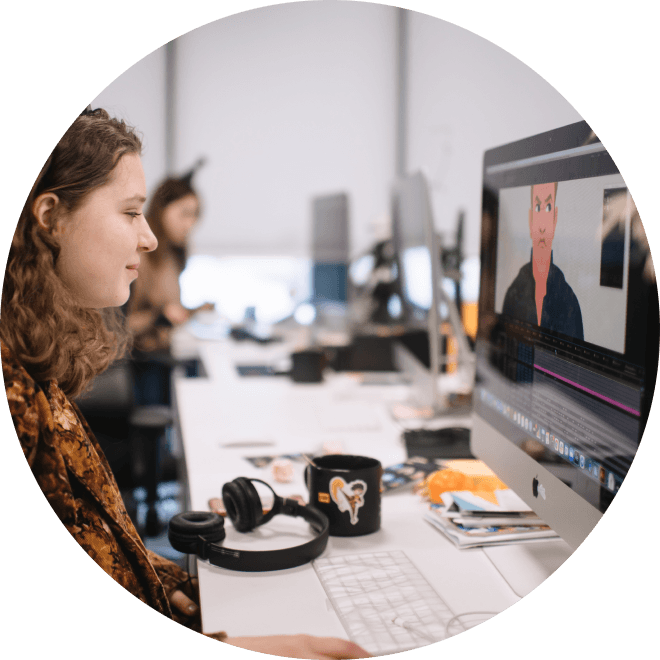 CAREER AT AMO
We never quit trying and continue to grow rapidly. Therefore, we are always looking for courageous people who are open to new challenges.
LIFE IN AMO
We don't try to find a work-life balance because we believe that work is part of our life, and if you dedicate five days a week, eight hours a day to it, then you should do it with pleasure.
HOW WE ARRANGED OUR WORKING LIFE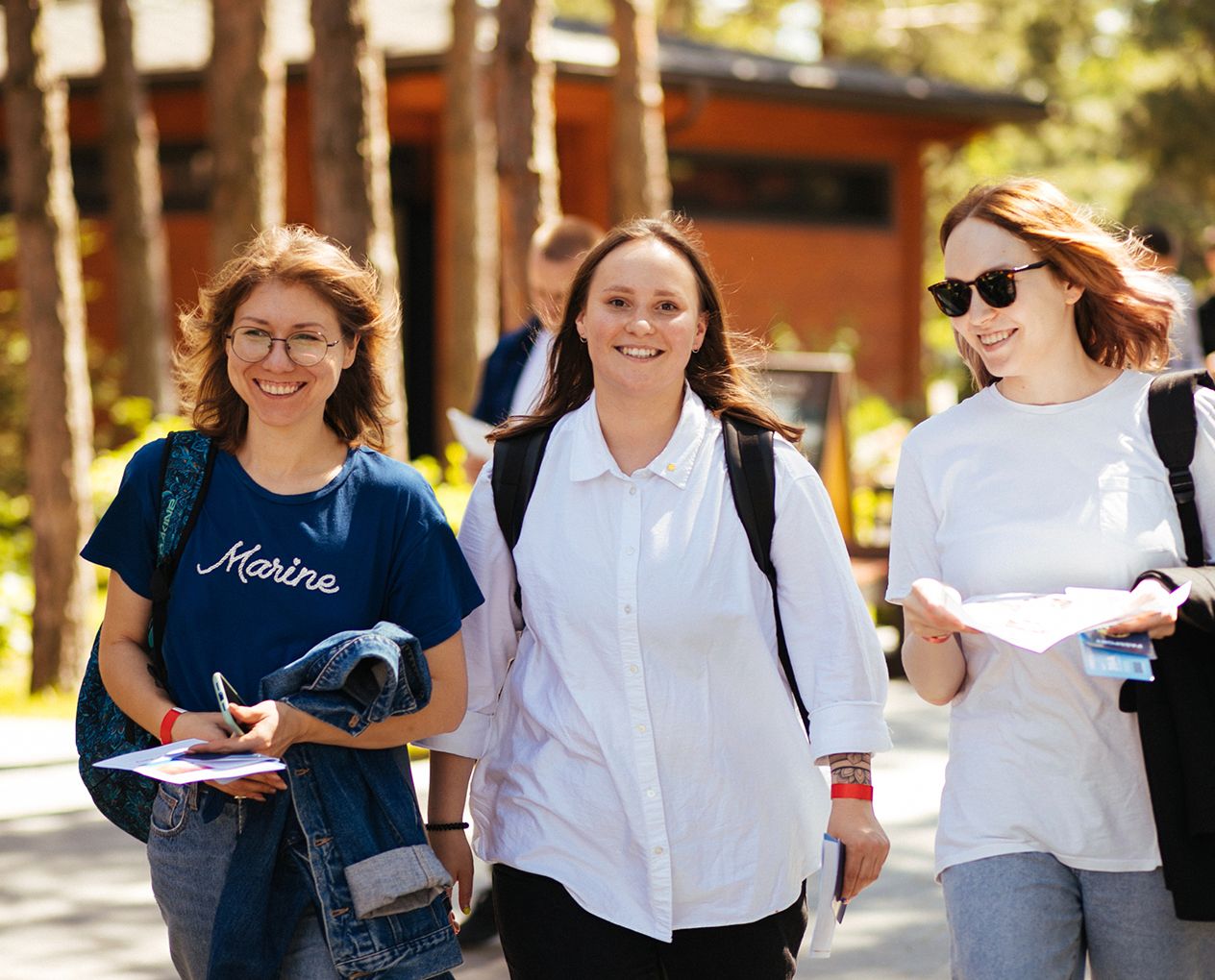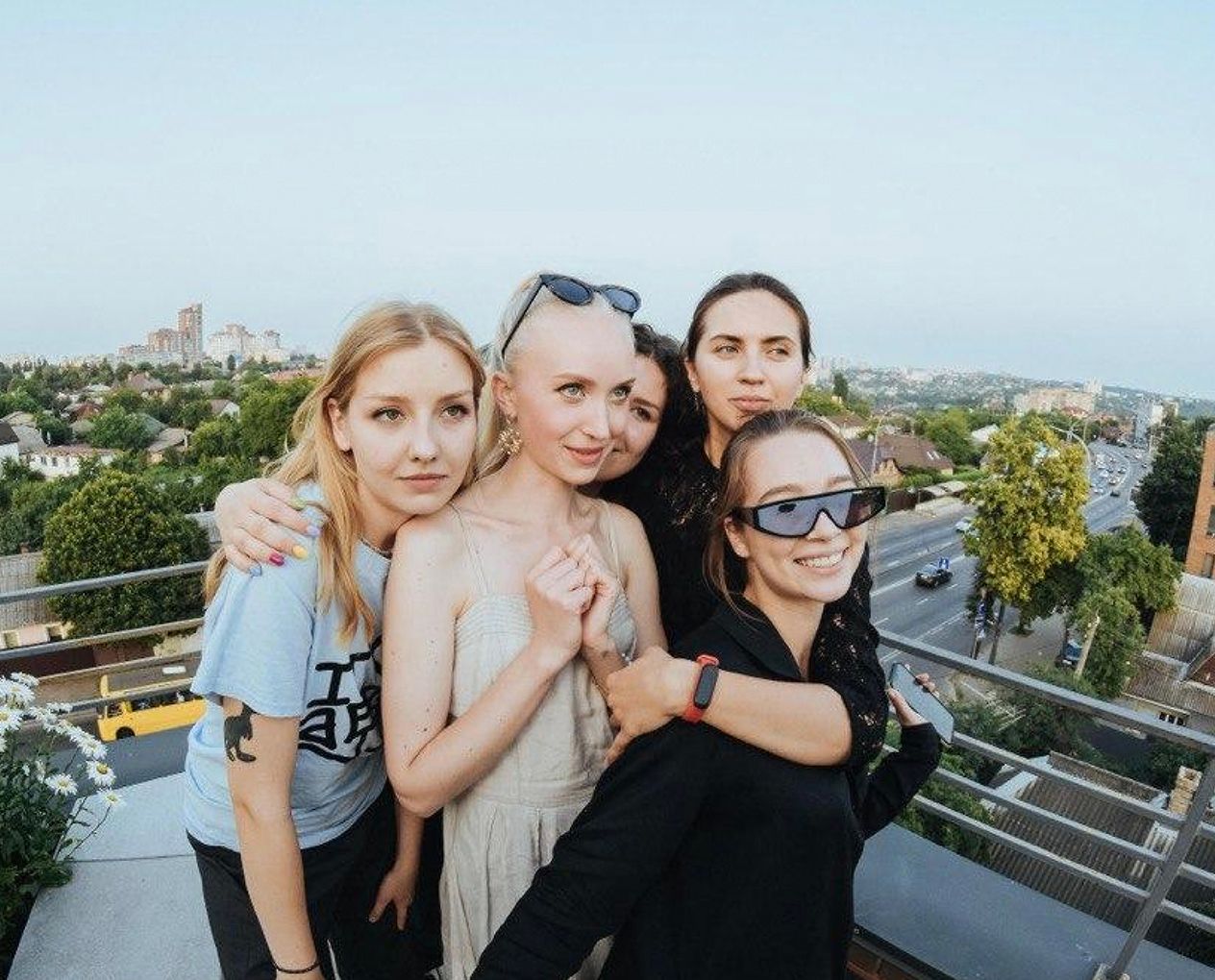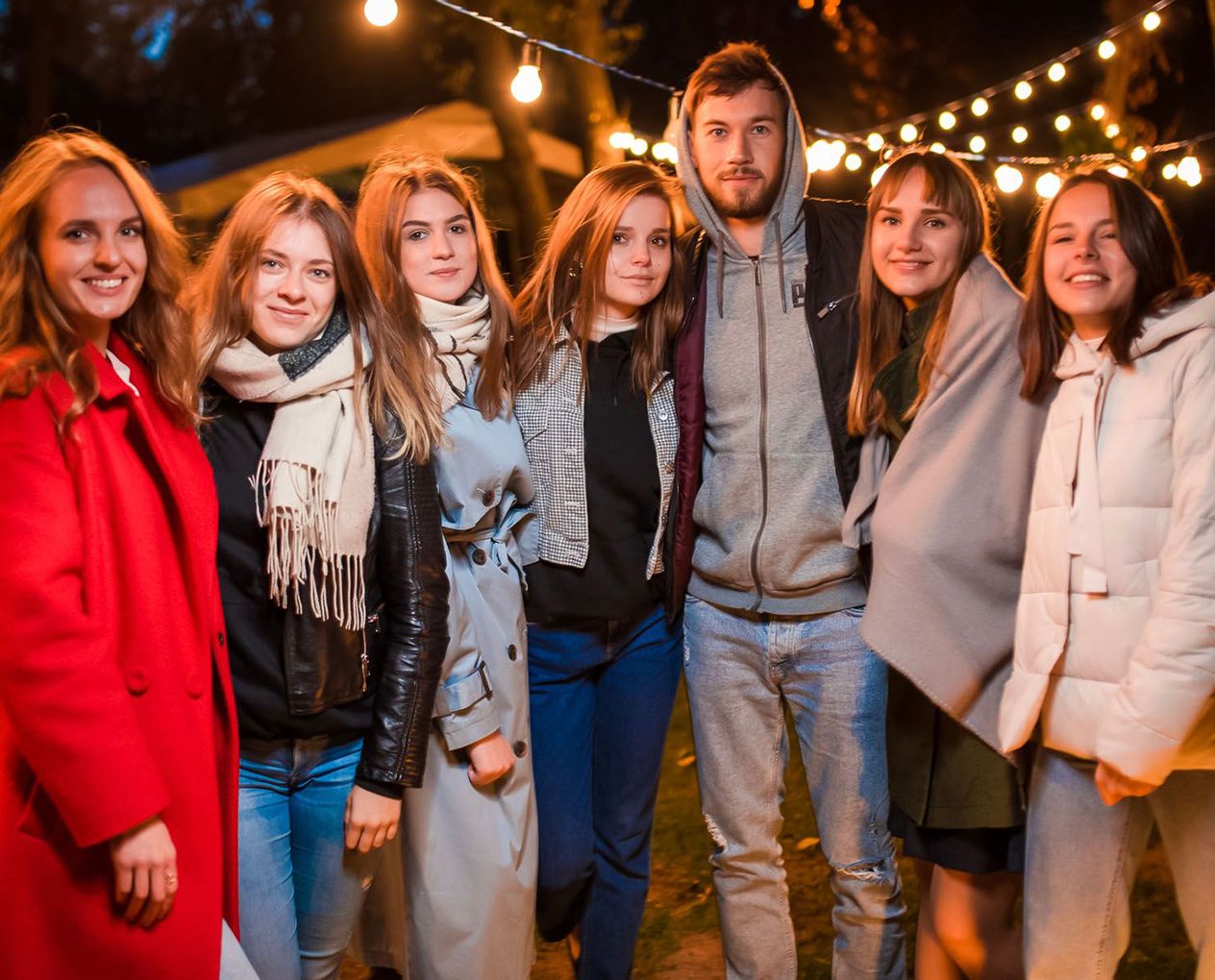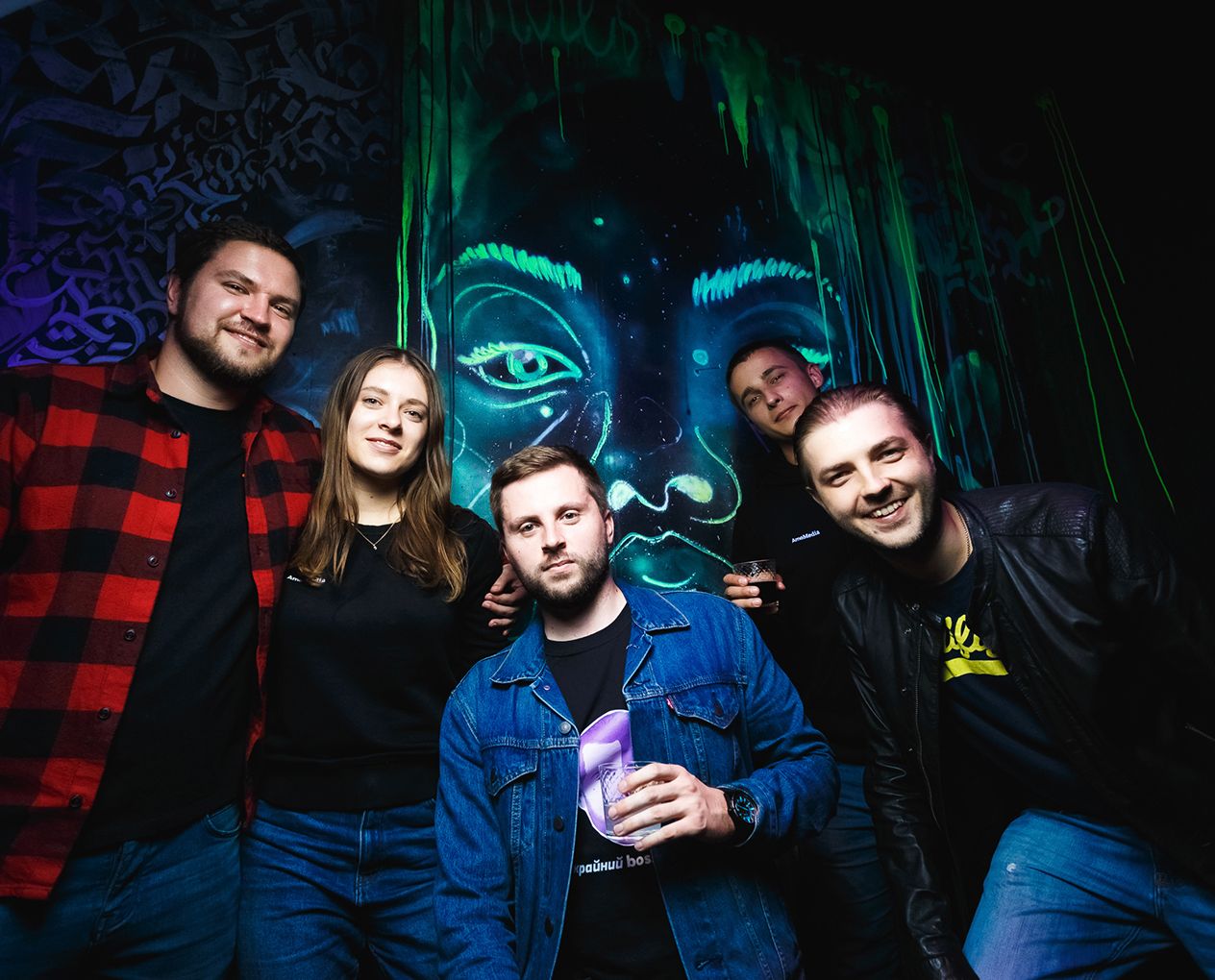 We help people believe in themselves and find their niche because we are sure that the world will be a better place when we all discover our superpowers.
AMO is always looking for new staff. To join us, simply write to us — even if your superpower is not on our list of job vacancies.
WORK WITH AMO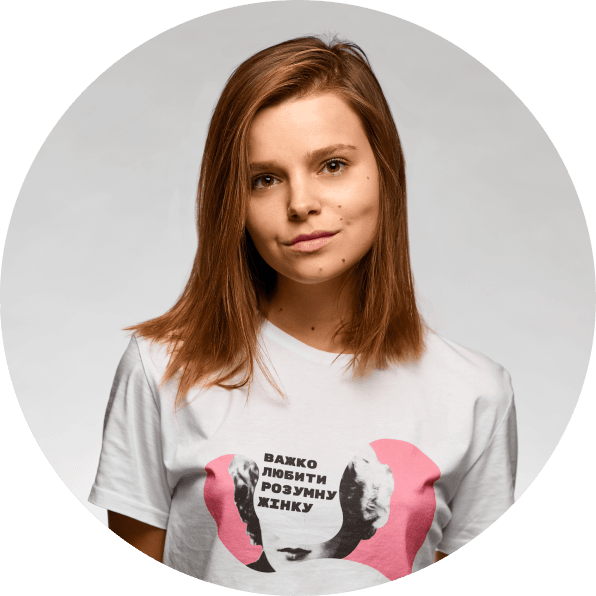 "For me, AMO is about people. People who inspire ❤️ They motivate you to work and achieve goals, but at the same time they make great company to just enjoy the process."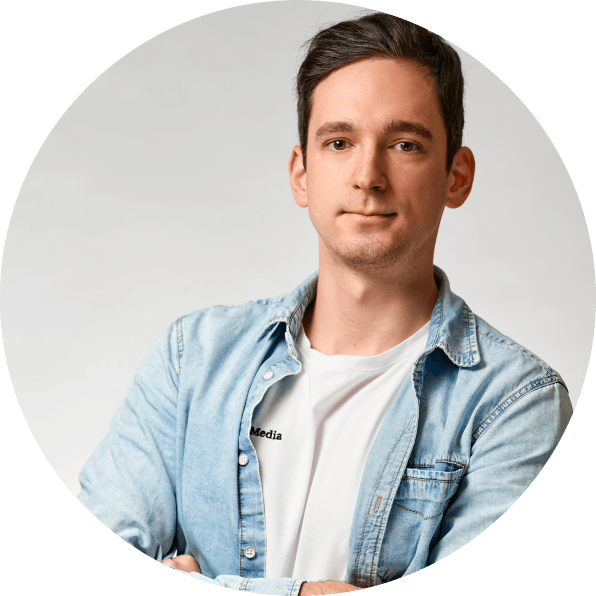 "Thanks to the incredible AMO team, I know we can solve any issue. What's more, the clarity and ambition of our goals help the company and its people develop rapidly."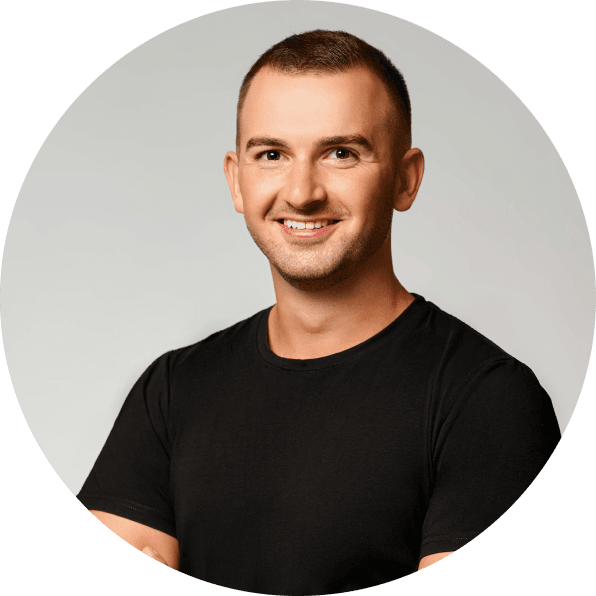 "For me, the most significant value in AMO is the mentality of our people. Working in a team of talents, each of whom is passionate about his/her profession, sets ambitious goals for him/herself, shares a common culture, and is ready to share experience, is a stroke of great luck."
The reason the concept of AMO works so well is simply because it reminds us daily who we are and who we aspire to be.
Our
stories
get noticed due to our people's perseverance
Come join our team!
If you feel you share the same values as us, you are welcome to look through the list of vacancies and email us.
WORK WITH AMO